Catalonia raises a fee per cigarette to encourage the return of butts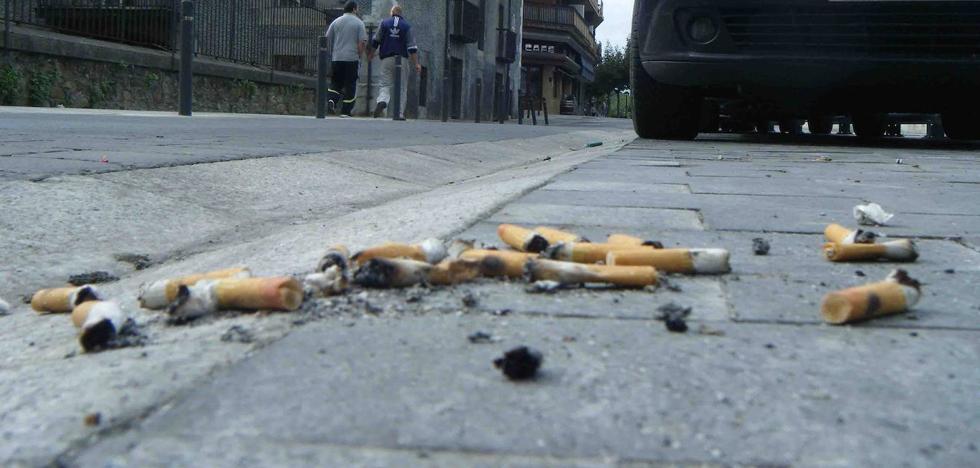 If a consumer returned 90% of his butts, he could recover about 926.65 euros per year
The Government of the Generalitat plans to establish a rate of 20 cents per cigarette to encourage the return of used butts for recycling, so that users are reimbursed part of their cost.
The extraordinary amount would be returned in full upon delivery of the used cigarette butts, announced the director of the Catalan Waste Agency, Isaac Peraire, in an interview with 'El Periódico' collected by Europa Press on Tuesday.
"The objective is to avoid that, as has happened so far, 70% of the cigarette butts generated in Catalonia end up thrown on the ground or dumped into the sea," explained Peraire, for which he has ensured that the measure has no collection intention.
According to the first estimates of the Ministry of Climate Action, Food and Rural Agenda, if a consumer returned 90% of their cigarette butts, they could recover around 926.65 euros per year, while the Generalitat would obtain 154.44 million euros per year that it would allocate to awareness and cleaning work, sources from the department have reported.
These sources have added that the amount of 20 cents per cigarette is recommended by studies in this field.
Peraire has not ruled out that the returns of the butts can be made in the same tobacconists or in other points of sale of cigarettes, in addition to recycling points.
The Government, which considers that the measures promoted so far are "not very effective", proposes including the initiative in the draft of the new Waste Law, in which single-use plastics are also curbed, packaging is eradicated unnecessary from food and microplastics are removed.