Catalonia and the Balearic Islands confirm three cases of 'stealth' omicron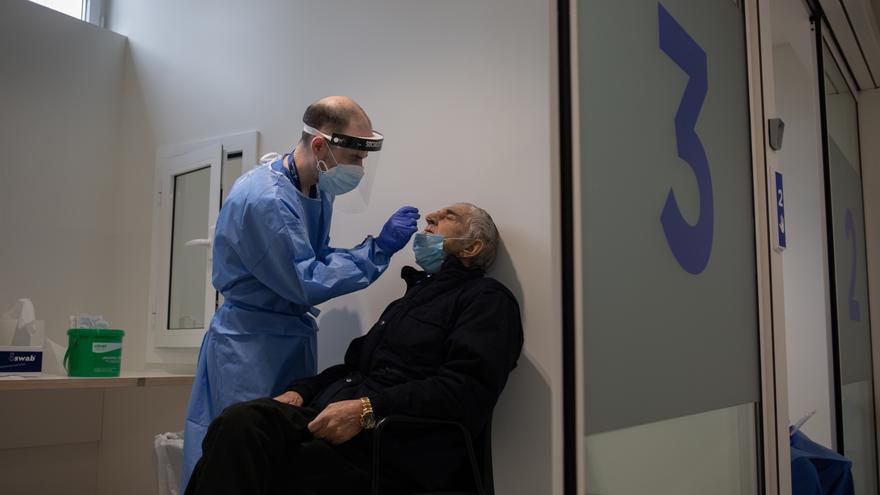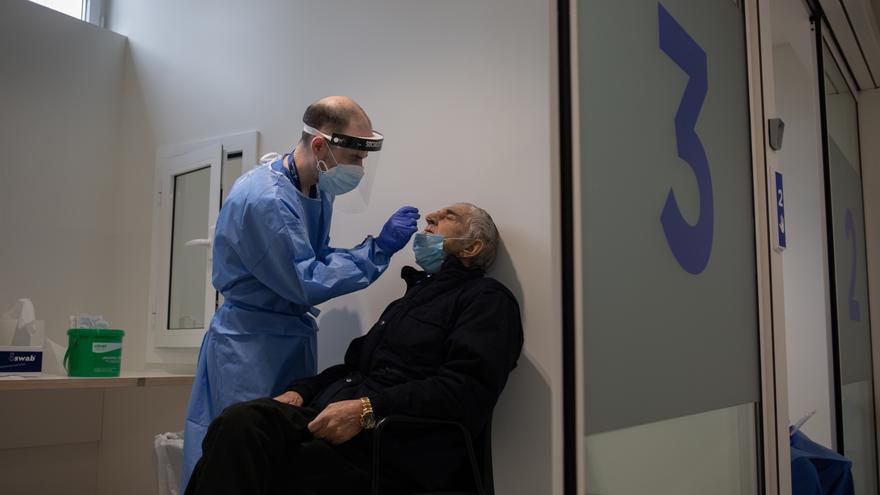 Two cases of sublineage of the omicron variant of covid-19known as BA.2, have been detected in Catalonia and a third in Balearics, as confirmed by the Health Departments of the two autonomous communities.
The one from the Balearic Islands has been located by the Microbiology service of the Son Espases University Hospital, in Palma, coordinated by Antoni Oliver.
This sub-variant, called "stealth omicron" because, according to early tests, It is undetectable in diagnostic tests.is very similar to the original omicron and is now being studied whether or not it is more contagious, after its growth in countries such as Denmark and the United Kingdom.
The Minister of Health, Caroline Darias, has highlighted this Wednesday about this sublineage that "the information we have from Denmark is that it does not seem, said with all caution, that it behaves very differently from the BA.1", although its evolution is closely followed.