Catalonia allows positive self-tests to be reported to the pharmacy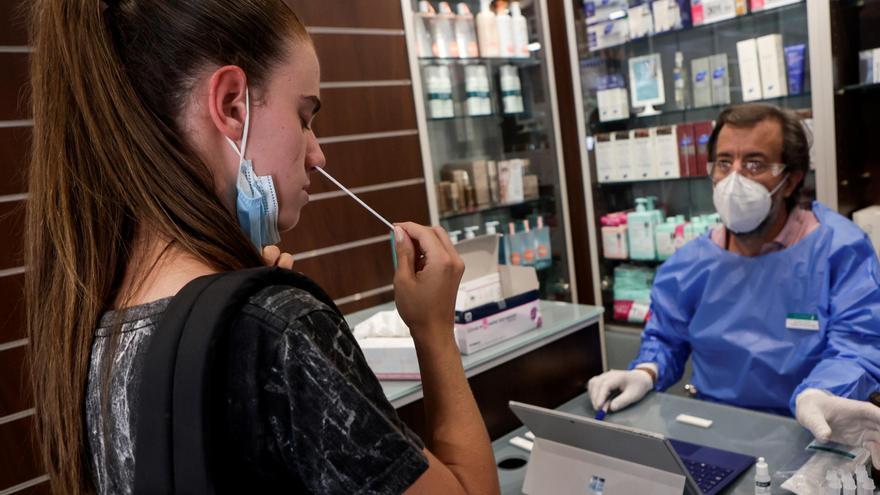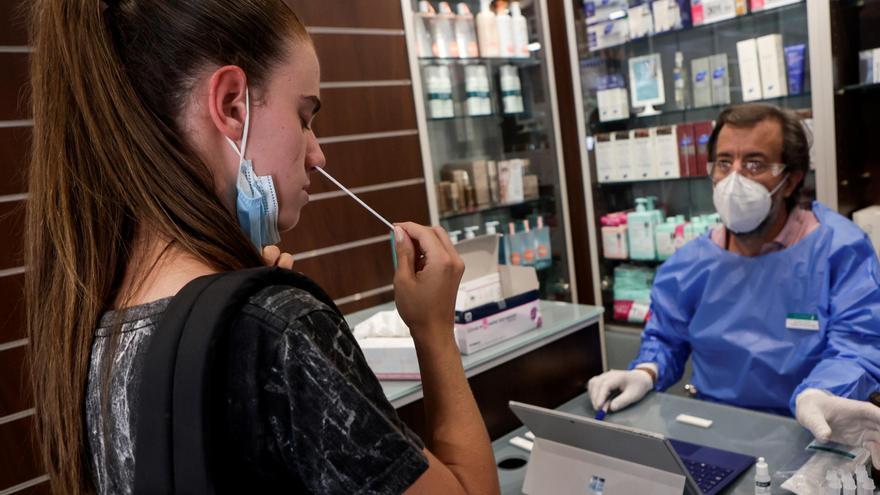 People who test positive on Covid in Catalonia with a home antigen test, and who are asymptomatic or have mild symptoms, they must notify pharmacies, that notify the Department of Health to initiate the follow-up protocol, a measure taken to alleviate the saturation of primary care centers.
The director of the Catalan Health Service (CatSalut), Gemma Craywinckel, and the president of the Council of Pharmaceutical Colleges of Catalonia, Jordi Casas, presented this Monday at a press conference the new collaboration to report positive antigen test.
To decongest outpatient clinics saturated by the explosion of infections as a result of the omicron variant, Health has chosen to take advantage of the network that was established months ago for supervised tests in the pharmacy and expand it to self-sample tests that are done at home.
A network of which some 1,300 pharmacies, 40% of the 3,200 that exist in Catalonia, and that are those that already have the capacity to introduce a positive in the "La Meva Salut" system.
"It is one more channel than can make it much easier for us to collect positives at a time of very high incidence, but it is a temporary measure, which is not intended for an indefinite duration, "Craywinkel stressed.
With this new protocol, A person who tests positive in a test carried out at home and who does not present symptoms, or they are mild, no longer has to contact the Primary Care Center (CAP)Instead, call a reputable pharmacy so that they can introduce the contagion into the system.
The citizen You must communicate your ID or CIP number, contact telephone number and the brand of the antigen test, without the need to provide any positive image: words are enough.
"It works on the basis of trust," said Craywinckel, who recalled that for a week the Department of Health has already validated a positive self-sample test notified by telephone or other telematic means to outpatient clinics and that these no longer They corroborate this with a second test, precisely to reduce saturation.