Catalan writer Jordi Cussà dies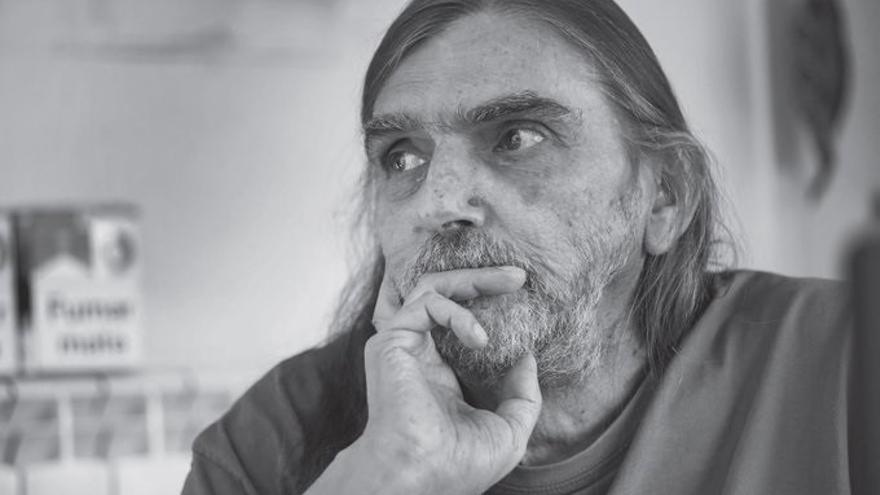 The Catalan writer, translator and theater director Jordi Cussà (Berga, 1961) has died at age 60, as reported by the editorial Comanegra in a note on its Twitter account collected by Europa Press this Sunday.
Cussà debuted as a writer in 2000 with 'Cavalls salvatges', which was received with praise from critics, and is the author of other titles such as 'El noi de Sarajevo', 'La Serpe', 'L'alfil sacrificat' and 'La novel·la de les ànimes', among others .
Comanegra, who published the last work of Cussà, 'The first emperor and the queen lluna' at the beginning of 2021, has lamented his death: "Jordi is gone and we have neither the words nor the oxygen to tell you the hole he leaves Jordi Cussà died this morning. Catalan letters lose an indelible giant ".