Catalan theater director Joan Ollé dies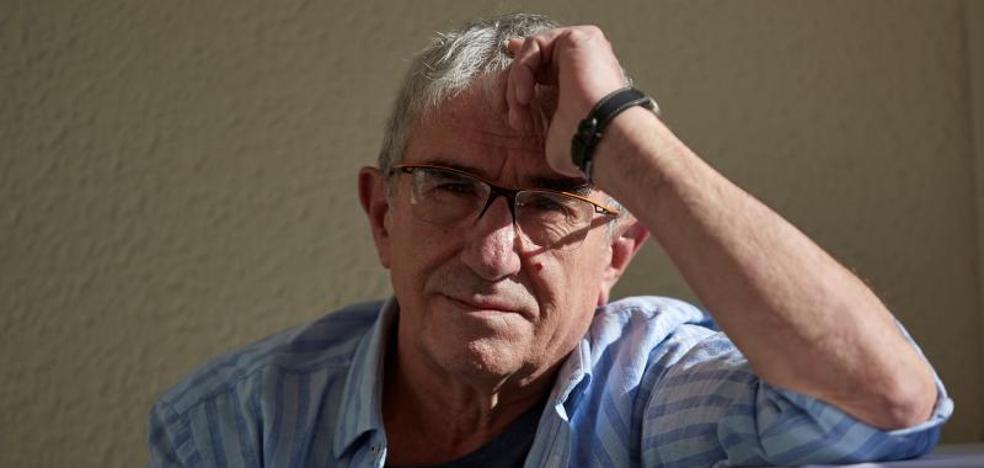 Away from the stage since 2021, the actor and director suffered a heart attack at his home in Barcelona during the early hours
The Catalan theater says goodbye to one of its great figures, the playwright Joan Ollé has died at the age of 66. The actor and theater director was at his home in Barcelona, ​​when he suffered a heart attack early this morning. His solid career took him to important stages and national festivals. Until in 2021, he faced a scandal for alleged sexual harassment and psychological abuse when he was a professor at the Institut del Teatre, which ended his teaching stage. Ollé, creator of the Dagoll Dagom company, would have turned 67 on September 4.
Works such as 'I will not speak in class' (1977) -in collaboration with Josep Parramon- or 'Quan la ràdio parlava de Franco' (1979) -by Josep Maria Benet i Jornet and Terenci Moix- achieved success thanks to Ollé. During his last months he was away from the big stages due to the conflict in which he was involved the previous year due to the complaint of several high school students. The accusations had no evidence and the Prosecutor's Office ended up filing the case. However, they produced the suspension of Ollé, who classified it as an "unjustified lynching."
The playwright was a member of the artistic direction of the Teatre Lliure and director of the Sitges Teatre Internacional. He participated in the program L'illa del tresor, on TV3, together with Joan Barril. His work as a presenter earned him the National Television Award in 2005.