Caster Semenya will take his case to the European Court of Human Rights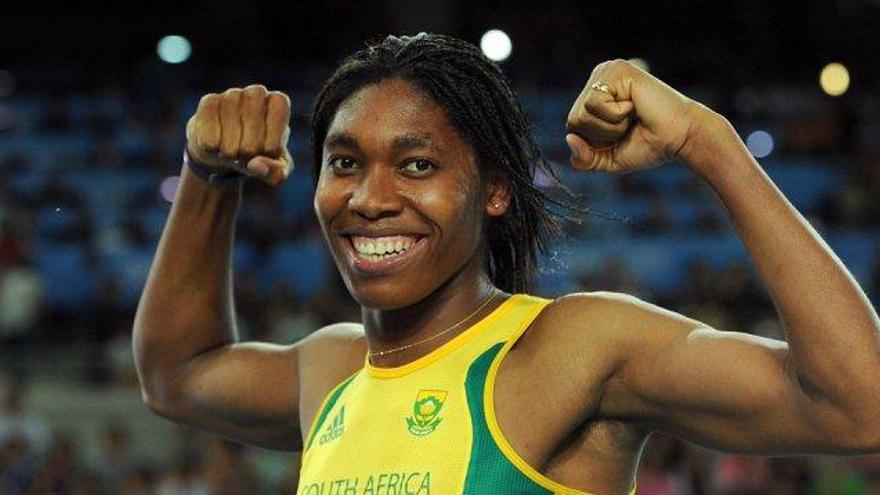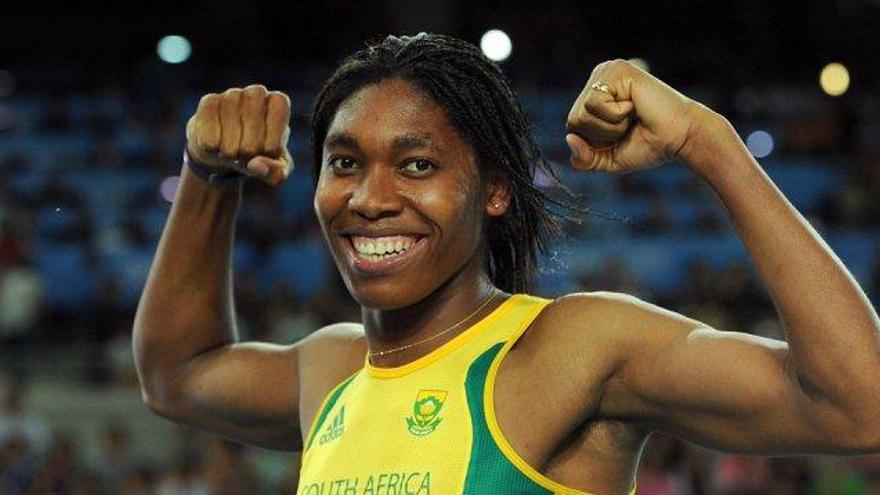 South African athlete Caster Semenya has announced this Tuesday that it will take its case to the European Court of Human Rights in response to the refusal received by the International Athletics Federation, 'World Athletics', to participate in women's events because it gets an "unfair advantage" given its "intersexuality ".
The body ruled in 2018 that the rules of the International Federation they are necessary to ensure fair competition between athletes participating over distances ranging from 400 to 1,500 meters, pointing to differences in sexual development (DSD) that serve to "gain an unfair advantage."
Semenya did not give up in her efforts to continue fighting so that they let her run with women and appealed the decision to the Court of Arbitration for Sport (TAS), which also rejected her appeal in 2019. Now, the 800-meter Olympic champion, has explained through from one of his attorneys, Gregory Nott, which will appeal the sentence to the European Court of Human Rights.
"We are hopeful that the International Federation will see the mistake it has made and reverse prohibitive measure preventing Ms Semenya from competing"Gregory Nott said in statements to the South African channel 'Enca', which is collected by Europa Press.
In September, a Swiss federal court dismissed the South African athlete's appeal and confirmed the CAS decision, stating that women with elevated testosterone levels or hyperandrogens, they must take medication to compete internationally at distances greater than 400 meters.
This will be one more step in Semenya's fight after appeals to CAS and to the Swiss Court, with the support of the South African government and the country's Commission for Gender Equality, as well as various local Human Rights commissions.
"We will continue this fight against discrimination until Semenya can again be released free of persecution," continues Semenya's lawyer, who has opted for dedicate yourself to running the 200 meters, distance that is below regulation.