Castellano is reluctant to lose Fisac ​​and Moreno waits to make his departure official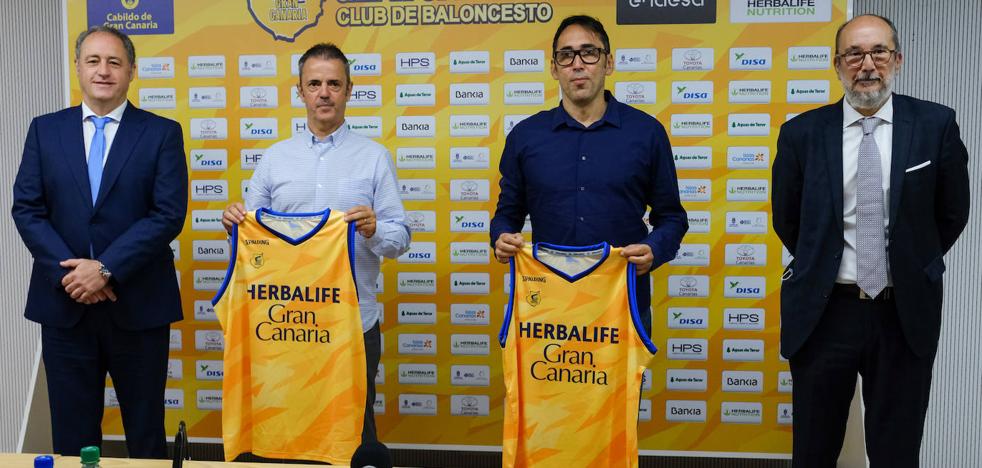 endesa league
The Granca bench will have a new tenant next season, but that will probably be a minor problem for an entity adrift
With the Gran Canaria Basketball Club, with its president Enrique Moreno at the helm, with all the machinery running for months so as not to prolong the
bonding of the coach Porfi Fisac ​​beyond this campaign and with his farewell more than prepared - pending officialization - despite the opinion of the sports management and, at the same time, with the Segovian coach taking steps before and after assimilating the decision on Her future,
the Councilor for Sports of the Island Council, Francisco Castellanoappeared publicly yesterday to offer a last act of resistance in a pulse without consensus at last Tuesday's meetingand less when the matter transcends the sports section.
"I trust the criteria of the sports management, it has the full backing and support of this Sports Councilor. To date, in this Ministry there is no communication or news that could go in the direction of
Porfi Fisac he will not be the coach next season.
As I have always said, it is on the table of the sports director».
A few words that show that sport and politics should not go hand in hand and, furthermore, that
perhaps the tenant of the bench is the least of the problems of an entity adrift and with the need to shake the shaker. Moreno, with the support of the president of the insular institution, Antonio Morales, imposes his
criterion and their arguments.