Casimiro: We knew how to control counterattack and rebound despite the opponent's success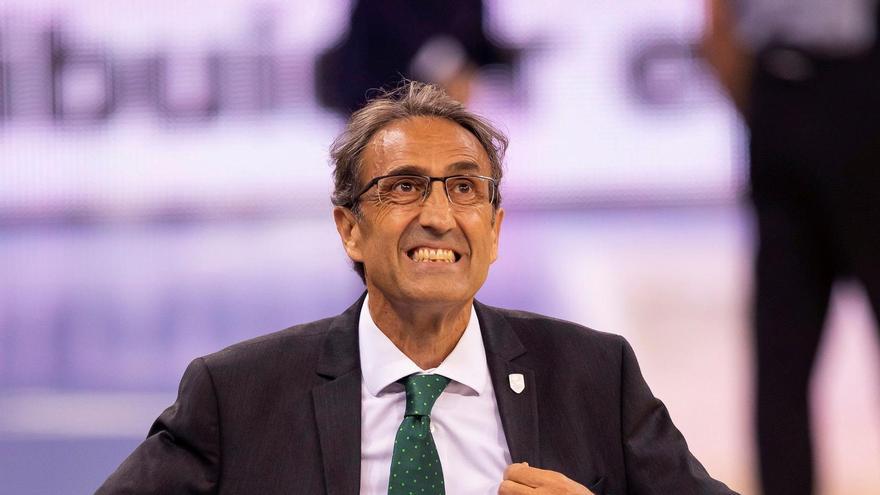 The technician of Unicaja Malaga, Luis Casimiro, has highlighted the control of his team in the counterattack and the "solidity in the rebound" as Keys to the victory against Herbalife Gran Canaria (80-84), a result that allows him to show his head with a balance of three victories and three defeats in the current Endesa League.
"We knew you had to control the counterattack and be solid on the rebounds. I think we've dominated both at times. The game has been controlled except in the third quarter, where we have made some mistakes. Herbalife made seven triples in that room and got back into the match with that, "he explained.
However, in the last period "we recovered the tempo of the match to have a more or less comfortable difference and thus win," he stressed.
In the opinion of former coach of Gran Canaria, "This is not the time to analyze individual issues but to highlight the contribution of the team. Not everyone is 100% fit right now, so you have to have enough patience and support so that little by little everyone will join and continue to grow ".
In his opinion, Unicaja has been able to "respond in times of difficulty, wanting to get ahead together. That is why the teamwork has been important. If we continue like this, I think we will continue to achieve victories more regularly."
1011043