Casimiro Curbelo and his son Aday, involved in an incident at the exit of a karaoke with a complaint for alleged assault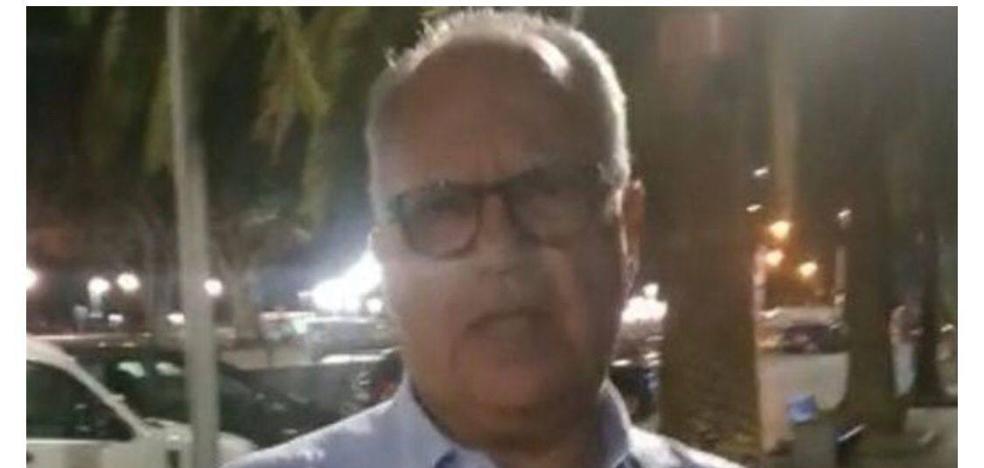 It happened at 4:30 a.m. on the 8th.
The leader of the Gomera Socialist Group and president of the Cabildo of that island, Casimiro Curbelo, has been involved in an incident that has ended with a complaint to the National Police, according to the digital newspaper Canariasahora.
The account of events collected by the complaint and to which the newspaper directed by Carlos Sosa refers is as follows:
It is 4:30 in the morning, a time when the vast majority of people are sleeping. It is June 8 and there are several people at the Anaga 15 karaoke pub in the capital of Tenerife.
Among those present is Casimiro Curbelo, president of the Gomeran Cabildo, deputy and leader of ASG, accompanied, among others, by his son Aday.
At a certain moment, Curbelo invites those present to a round of drinks and then leaves with those who accompanied him.
Outside, one of the people who was in the premises approaches him and approaches him, mobile in hand, to ask him about various questions of a political nature. The images reflect that Curbelo was not in the business of talking too much... and then an incident occurs. Whoever records ends up with a report of bruises, with a police report pointing to Casimiro Curbelo Aday as allegedly responsible for the altercation and with the complainant having lost his glasses, with suspicions that some of the people who were with Curbelo took them.
The injury report expressly records a "superficial wound in the corner of the left lip, redness and volume increases in the cheekbone, neck and knees." The video makes it clear that the conversation did not end in the best way and now we will have to see how the matter ends when there is a complaint.