Case of Marta Calvo: Discarding a body is only punishable by a fine: the defense of Jorge Ignacio Palma | Society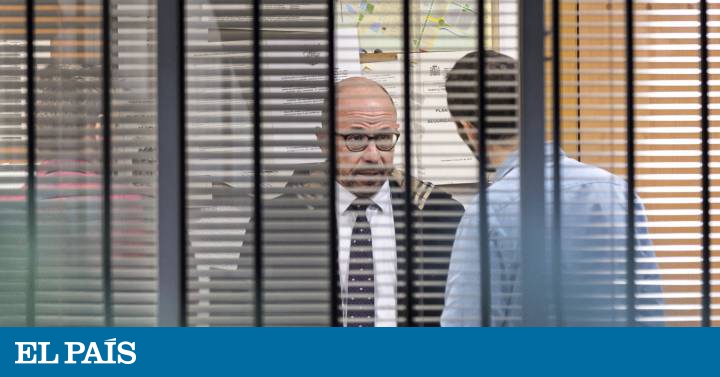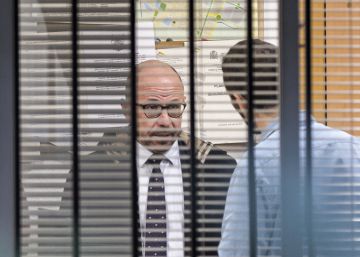 When on Wednesday it turned out that Jorge Ignacio Palma had recognized before the Civil Guard the dismemberment Marta Calvo, gave the impression that he had confessed the crime and the case was practically closed. But it's not like that. Yes, as many suspect, starting with the researchers, the detainee actually killed the girl and got rid of the body, his statement is actually a line of defense that, as admitted by a judge, a prosecutor, a professor of Criminal Law and a lawyer unrelated to the case they ask for being identified, it can be difficult to knock down if the Civil Guard does not find the body of the young woman or does not get other clues, such as the declaration of witnesses. The purpose of such a defense is to get free from a process in which you will probably be charged with murder.
The first thing that is shocking is that dismembering the body of a person you have not killed and throwing it, as Palma says he did, in several containers can be brutal, but does not constitute a crime in itself, but in any case an infraction administrative for violating the regulations of mortuary police.
As the detainee has stated, the young woman died after performing a sexual practice of risk with cocaine. If so, even if the drug had been from Palma, there would also be no crime of drug trafficking, sources say, as it is considered a shared use "in the field of intimacy."
The version of accidental death is at first sight weak, because the normal thing in that case would have been to warn of what happened for a coroner to confirm. But in favor of the suspect he plays, paradoxically, a previous death: in April another woman began to convulse while having sex with him in a brothel in Valencia after consuming cocaine in a practice similar to the one Palma maintains he performed with Marta. That girl, Brazilian, died days later. And Palma was not even accused then of omission of the relief duty, even though she hurried out of the place when the woman began to convulse.
Shield against the remains of blood
Having declared that he dismembered it may, in another obscure paradox, protect it from Marta's discovery of organic vestiges, such as blood stains, at home or in her car, the sources affirm, and makes it more necessary to find evidence of violence to prove her guilt. .
And having surrendered before it was formally made public that there was a procedure against him can also serve as an attenuator if it is considered, through an extensive interpretation, that the dismemberment falls within the crime that punishes violating graves, punishable by only five months of jail. The sources believe that in the step that Palma took the dawn of Wednesday there is nothing improvised. The detainee's lawyer, Óscar Fernández, is a criminal who frequently defends defendants for drug trafficking and criminal organization. And Palma was arrested in 2008 in Italy and convicted of cocaine trafficking.