Casa Tarradellas buys Nestlé its meat division Herta | Economy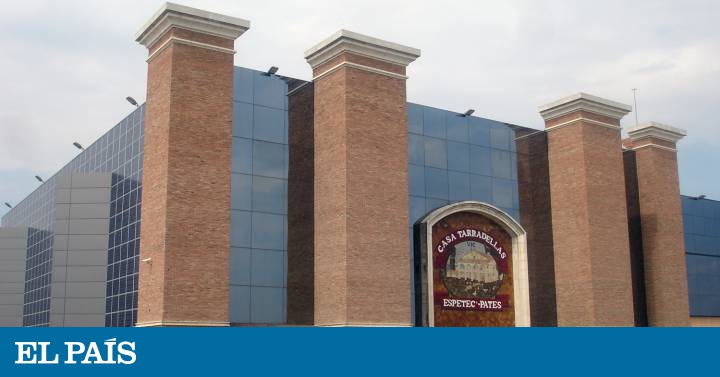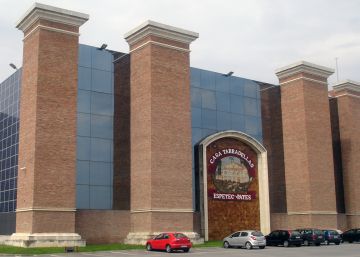 Casa Tarradellas has bought Nestle on Thursday 60% of the Herta charcuterie and meat products group, of which the second will hold 40% of the shareholding. After this acquisition, both companies will create a partnership for Herta with their respective shares of 40% and 60%, Nestlé said in a statement.
Although the statement has not detailed the amount, it is estimated that the transaction amounts to 400 million euros, since Herta's activities were valued at 690 million euros, with a turnover of 667 million euros.
The joint venture It includes Herta's delicatessen activities – delicatessen and meat products – in six European countries, and cake and pizza doughs in France and Belgium. This joint venture will be created after consulting the employee representative bodies where necessary.
Nestlé will maintain and continue to develop the existing Herta vegetarian ranges, in accordance with its strategy of strengthening its vegetable-based offerings with brands such as Garden Gourmet in Europe and Sweet Earth in the United States.
The transaction is expected to close the first half of 2020, and the joint venture will be based on the presence of the brand and its leadership position in certain European countries, and will also benefit from the complementary strengths and innovation experience of both parties.