Carreño falls to Shapovalov and Spain will have to come back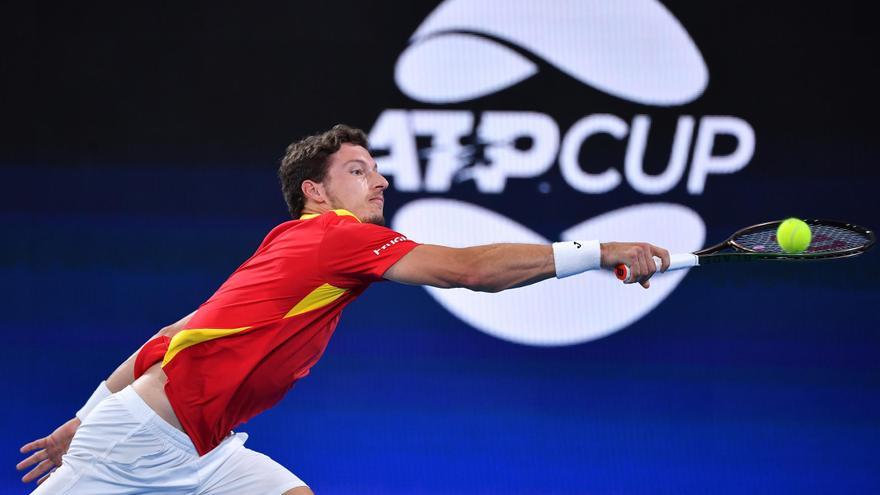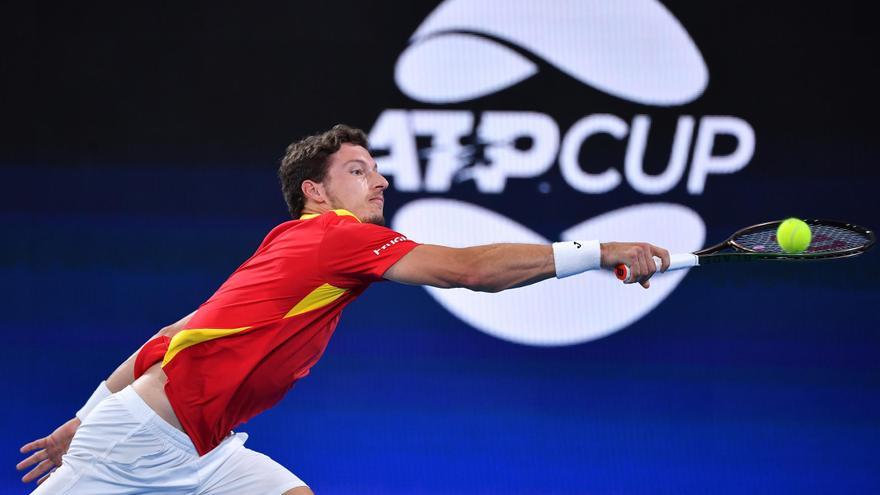 The canadian Denis Shapovalov (14) intimidated the Asturian Pablo Carreño with an aggressive but successful proposal that served to take the first singles point 6-4 and 6-3, and leaves a title victory to a Canada that debuted in a ATP Cup final.
"It is an honor to be here representing Canada after my positive. He had a tough face-to-face against Carreño but I have felt much more comfortable after the first game, "said Shapovalov who missed his first group stage match as a result of his positive for covid-19 on arrival in Sydney.
Carreño, who arrived at the event without much rhythm after facing the 860th world classified in the semifinals, could not tame a wild Shapovalov who sealed what was his best performance with 26 winners and seven direct services.
The Castellón Roberto Bautista (19) will have the opportunity to keep the Spanish team with options in their game against Canadian first seed Felix Auger-Aliassime.