Carreño beats Korda, goes to the round of 16 in Australia and achieves his 50th Grand Slam victory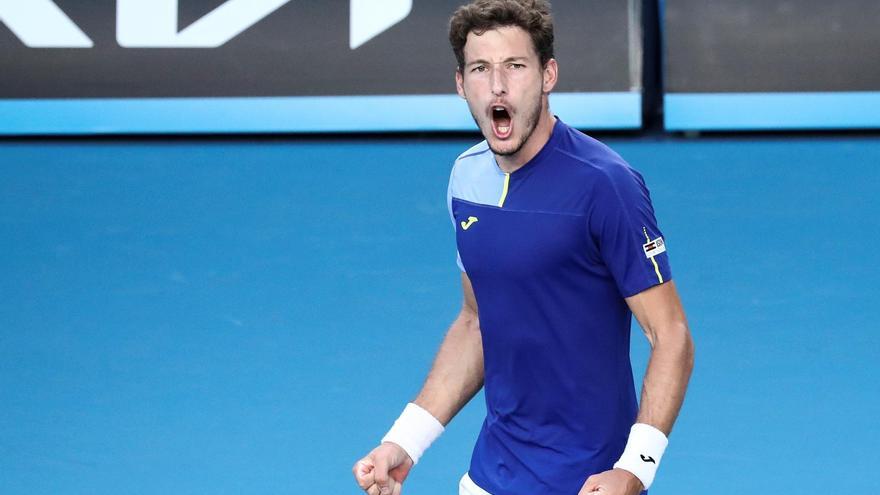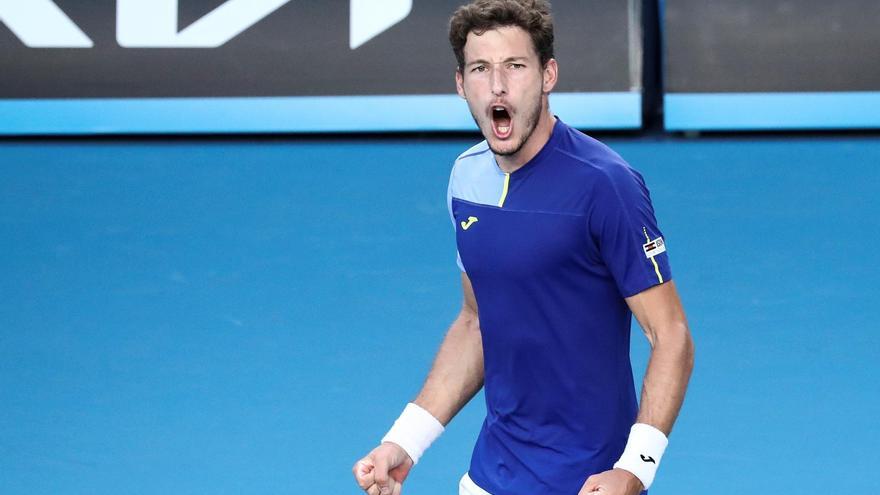 The Spanish Pablo Carreno (19) added his victory in Grand Slam number 50 after prevailing in the third round of the Australian Open to the american sebastian korda 6-4, 7-5, 6-7(6) and 6-3 in a clash that lasted three hours and 27 minutes.
His next rival will be the Italian Matteo Berrettini (7), who will arrive at the appointment with the wear and tear of having imposed Carlos Alcaraz (31) in five demanding sets, and it will mean the first clash between both tennis players.
The Asturian was confirmed as the sixteenth Spaniard to add fifty victories in a 'major' tournament and the sixth of the active tennis players behind Rafael Nadal (6), Fernando Verdasco, Tommy Robredo, Feliciano López and Roberto Bautista (15).
The third best classified Spanish will move up positions in a ranking in which he occupies the 21st position after he surpassed his record from the last edition, in which he fell in the third round when he retired in his clash against the Bulgarian Grigor Dimitrov due to abdominal problems.
Regarding the clash this Friday, Carreño brought out his best tennis under pressure defending eleven of the thirteen break points he conceded.
He enthusiastically celebrated his round pass against a track 3 who wore one of his best versions as a result of the good weather that presented the fifth day of the Australian Open.
Carreño matched his best marks on the banks of the Yarra River of the 2018 and 2017 editions when he fell to the Croatian Marin Cilic and the South African Kevin Anderson, respectively.