Carrefour promotes the expansion of Supeco in Spain, which will open 16 stores in 2022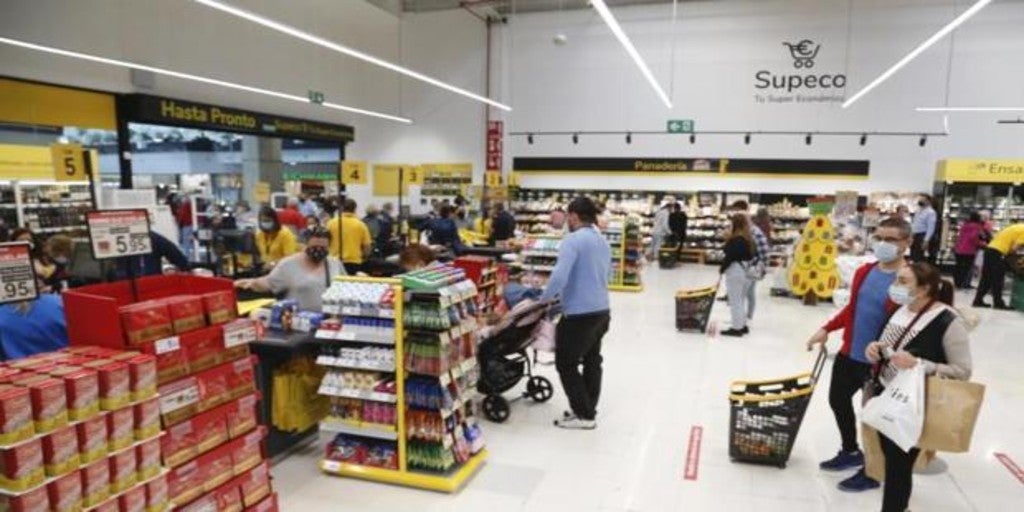 MADRID
Updated:
Keep

Carrefour is promoting the extension of the Supeco supermarket network, which now reaches 40 establishments in Spain, after having accelerated its expansion plan in the last year with 15 new centers to those who expect to add another 16 in 2022, as reported by the company in a statement.
The company Supeco's workforce has doubled in the last year with 800 new workers, currently employing 1,900 people nationwide.
The executive director of Carrefour Spain, Alexandre de Palmas, has highlighted the importance of Supeco. "Supeco's growth in Spain confirms a business model in full expansion backed by solid figures that allows Carrefour to increase its market share. Supeco's success is the result of adapting and combining the best prices on the market with proximity to our customers ", he indicated.
The autonomous communities that have this Carrefour format are Andalusia, Cantabria, Castilla-La Mancha, Castilla y León, Catalonia, Community of Madrid, Valencian Community, Extremadura and Galicia.
Supeco is originally from Spain, from where it is exported to other Carrefour group countries. Since its birth in 2012 with its first store in San José de la Rinconada (Seville), it has evolved maintaining its policy of gguarantee the best price on food products, among which local and regional suppliers play a predominant role.
Its establishments have an offer of about 8,000 items with competitive prices and bet on fresh products with butcher, delicatessen, bakery and fruit and vegetable counters.