Carrefour invoiced 2,291 million in Spain in the first quarter, 1.7% more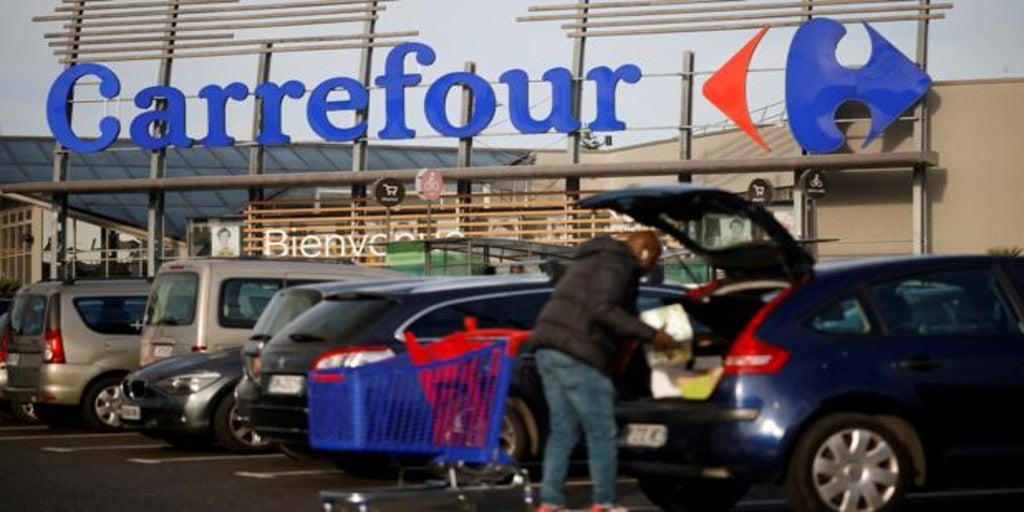 Updated:
Keep

The French chain of supermarkets and hypermarkets Carrefour registered a turnover in Spain of 2,291 million euros in the first quarter of 2021, which is equivalent to an increase of 1.7% in comparable terms, as reported by the multinational this Wednesday in a statement.
In this way, Spain remains the second largest European market for the company, only behind France, whose turnover in the quarter was 9,162 million euros. Globally, Spain is the third largest market, since Brazil is in second position with 2,750 million euros of income.
Carrefour has highlighted the performance of its operations in Spain, despite the fact that in January they were affected by the storm 'Filomena' in the Madrid region and the high base of comparison with the data for the first quarter of 2020.
In addition, the firm has ensured that during the first quarter it lowered the prices of 1,000 private label products. In this way, it already offers a total of 600 products at a price of 0.99 euros.
Carrefour completed the acquisition of the
172 Supersol supermarkets in March, for a total value of the acquired company of 78 million euros. The firm has indicated that it expects to increase its gross operating profit (Ebitda) by 50 million euros by 2023 as a result of this operation.