Carrefour begins to transform the supermarkets bought from Supersol after the approval of Competition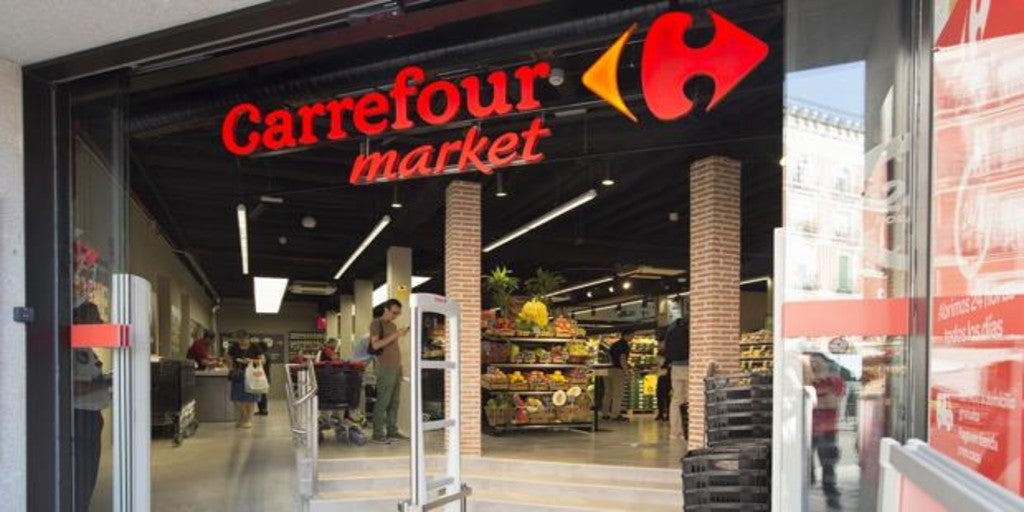 MADRID
Updated:
Keep

Carrefour has begun to adapt the 172 centers that the chain acquired last year from Supersol in convenience formats (Express), supermarket (Market) and Supeco, after receiving the approval of the operation by the competition authorities, as reported by the company in a statement.
Specific, the company reinforces its national expansion with the purchase of these establishments, which allows it to increase its network of stores and strengthen its position in the food sector.
The executive director of Carrefour Spain, Alexandre de Palmas, has pointed out the importance of this acquisition. "For the company, the integration of Supersol reinforces our commitment to omnichannel, allowing us to be present in all formats, accelerating our growth strategy," he explained.
After the formalization of the operation, Carrefour now begins a phase of adaptation of the centers that will include both the external adaptation and the internal transformation of the establishments and it is expected that during 2021 the assets will be integrated into the company's park.
The operation mainly encompasses establishments located in Andalusia and the Community of Madrid. Carrefour has already reported to transform these stores to Express, Market and Supeco formats.
In this way, Carrefour consolidates its position in Spain, diversifies its commercial park and reinforces its presence in proximity formats, in line with the strategy of the Carrefour 2022 transformation plan.
The multinational specified after the announcement of the purchase that the enterprise value of this transaction is 78 million euros and that the stores acquired registered net sales close to 450 million euros in 2019.