Carolina Ramírez: 10 things to know about the protagonist of 'La Reina del Flow'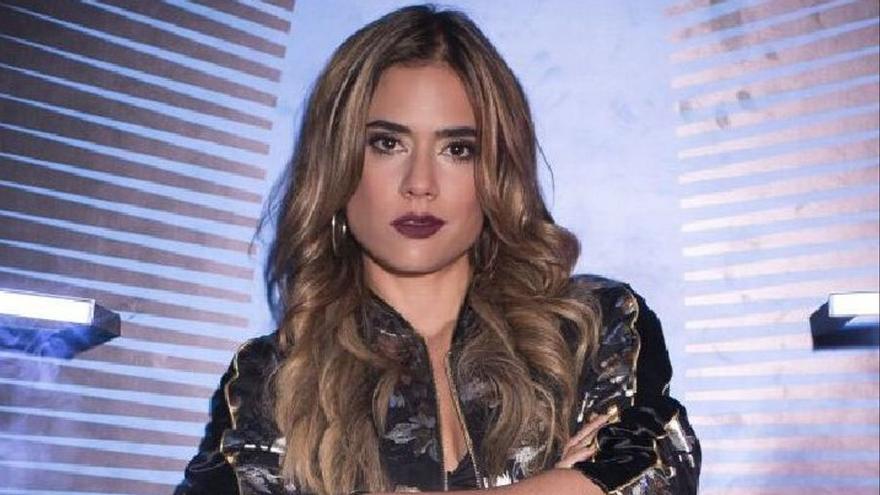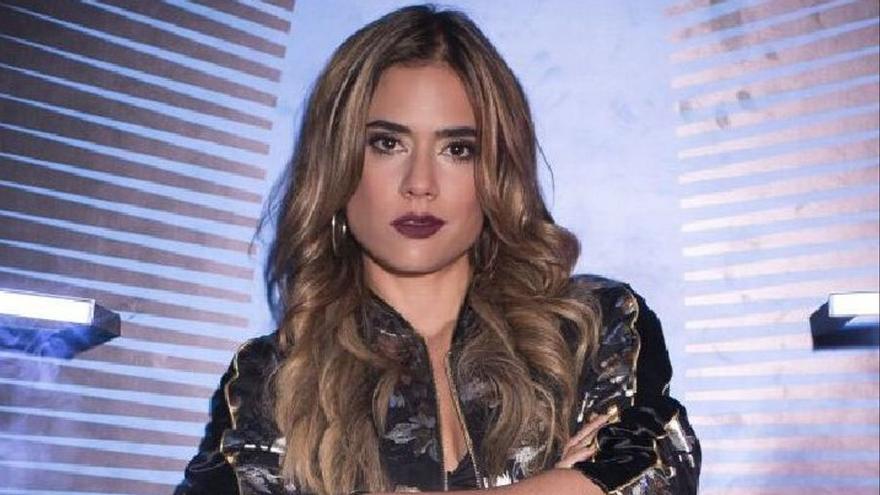 He was born in Cali (Colombia), in 1983. His father, Hernando 'Melo' Ramírez, was part of Deportivo Cali that, in 1977, and under the direction of the Argentine Carlos Salvador Bilardo, was runner-up of the Libertadores Cup. The skilled player was called 'El Sordo', but he always knew how to listen to his daughter's artistic aspirations.
2- Eating disorder
She prepared to be a dancer dreaming of being part of the ballet of the Opera Paris. But the desire became an obsession to achieve an ideal body. "I wanted to enter a pattern in which I did not enter", confessed a few years ago. His mother detected his eating disorder by watching him run to the bathroom after eating what he ate.
3- The discovery
While fighting the anorexy, continued in the musical orbit. At age 16, the director John bolivar recommended that he appear at a 'casting'for the soap opera' La lectora '. He paid attention to him, in 2002 he played Cherry Carranza Remedies and won the award for Best Newcomer in Colombia. From that moment, his presence on the screens began to be more and more frequent.
4- Cascade of successes
Before being Yeimy Montoya, 'La Reina del Flow', she acted in the children's program 'Jack El Despertador' and participated in more than a dozen successful television series, such as' La hija del mariachi ',' Las traps del amor 'and' Inexplicable Stories', where she played a journalist investigating paranormal cases. She was acclaimed in 'La Pola' for her portrayal of Policarpa Salavarrieta, one of the most relevant figures in the history of the Independence of Colombia, who chose death over submission.
5- The jump to the cinema
He reached the seventh art with 'Dreaming does not cost anything' (2006), nominated for a Goya. He was also part of the cast of 'When men are left alone' and 'Delirium City'. With 'La Niña errante' (2019) she won the Silver Biznaga at the Malaga Festival for Best Supporting Actress.
6- Jury in a 'reality'
His popularity reached a new peak in 2013 when he was part of the jury of the talent search program 'La pista', where he shared the spotlight with the Venezuelan singer José Luis Rodríguez 'El Puma'.
7- The consecration
International stardom came from the hand of Netflix with 'The Queen of Flow'. The first season went so well that the series had a second installment and a third is not ruled out. In 2020 he participated in 'Gross', a series offered by Amazon Prime.
8- Political protest
The social protests that have shaken Colombia found her on the side of the protesters. La Caleña publicly denounced the repression of the Government of Ivan duque over his hometown.
9- Rupture sounded
She had a long courtship with the actor Jimmy Vasquez, who confessed in 2017 that he tried to commit suicide when the relationship broke up. "I have my truth and it belongs to me. If he needed that to make himself more popular, I don't know why, since so many years have passed and he has a family, I don't understand what his reasons were for making a fool of himself in that way." Ramírez declared.
10- A life in Buenos Aires
She has been married since 2010 to the Argentine businessman and theater producer. Mariano Bacaleinik, 14 years older than her. The couple currently lives in Buenos Aires.