Carolina Marín wins the Thailand Open against the world number 1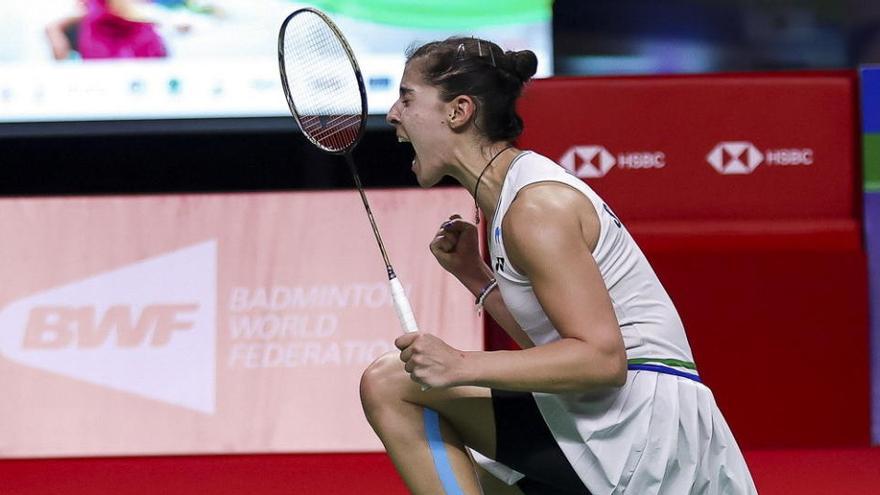 The Spanish Carolina Marin, current Olympic champion, started the year in the best possible way, reigning in the tournament in Thailand and winning the world number 1 in the final, Taiwanese Tzu Ying Tai.
The result of the final, 21-9 and 21-16 in 42 minutes, speaks well of the game displayed by the Spanish champion who came out very aggressive and ready for victory to be hers.
From the first point Marín dominated the game and did not stop squeezing his rival, who was overcome by the energy and determination of the Spanish.
Talk about what the first set was a walk before the world number 1 It might seem boastful but 21-9 clears any doubts about it. In the second set, Tai tried to compose himself but Marín barely gave her options to keep up with the game.
With this victory Marín start the year in the best possible way and receives a boost in the face of its two great goals, the Tokyo Olympics and the Huelva World Cup.