Carolina Marín is injured in the cruciate ligament of her knee two months before the Olympics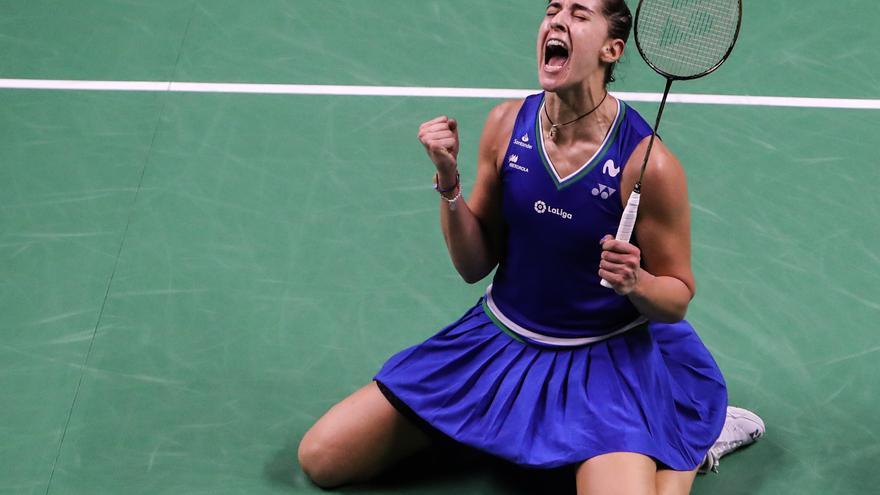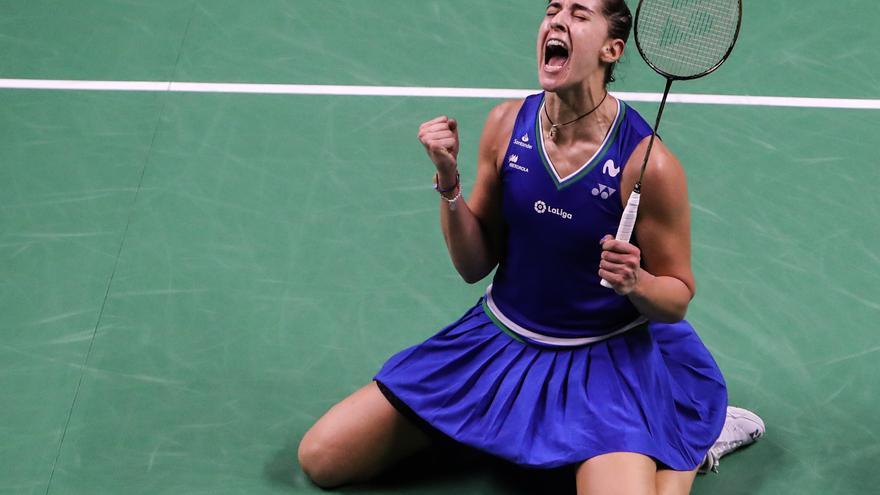 The Spanish badminton player Carolina Marin has suffered an injury to the anterior cruciate ligament of the left knee during training, a setback occurs just two months after defending his Olympic throne in the Tokyo Games.
"During training today, Friday, Carolina Marín has suffered some discomfort that has forced her to withdraw from the session. After the first tests carried out, the doctors have been able to verify that she has affected the anterior cruciate ligament of the left knee. The injury is pending evolution and Carolina is in the best hands. In the coming dates we will inform about any news about its status, "explained the press department of Marín.
This knee is not the same as the one from Huelva he was seriously injured two years ago. At that time, he suffered an isolated rupture of the anterior cruciate ligament in his right knee that forced him to undergo surgery and to spend several months on sick leave.
Marin, Olympic champion in Rio 2016, He was in full Olympic preparation and was not going to play any tournaments before the Games, as the competitions had been suspended due to the pandemic. Her last tournament was the last European tournament in which she was proclaimed champion for the fifth time.