Carolina Marín, five-time European champion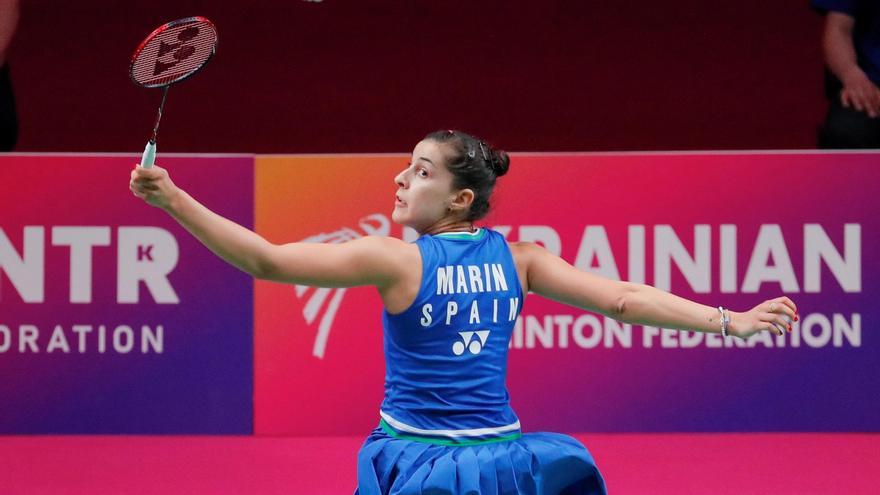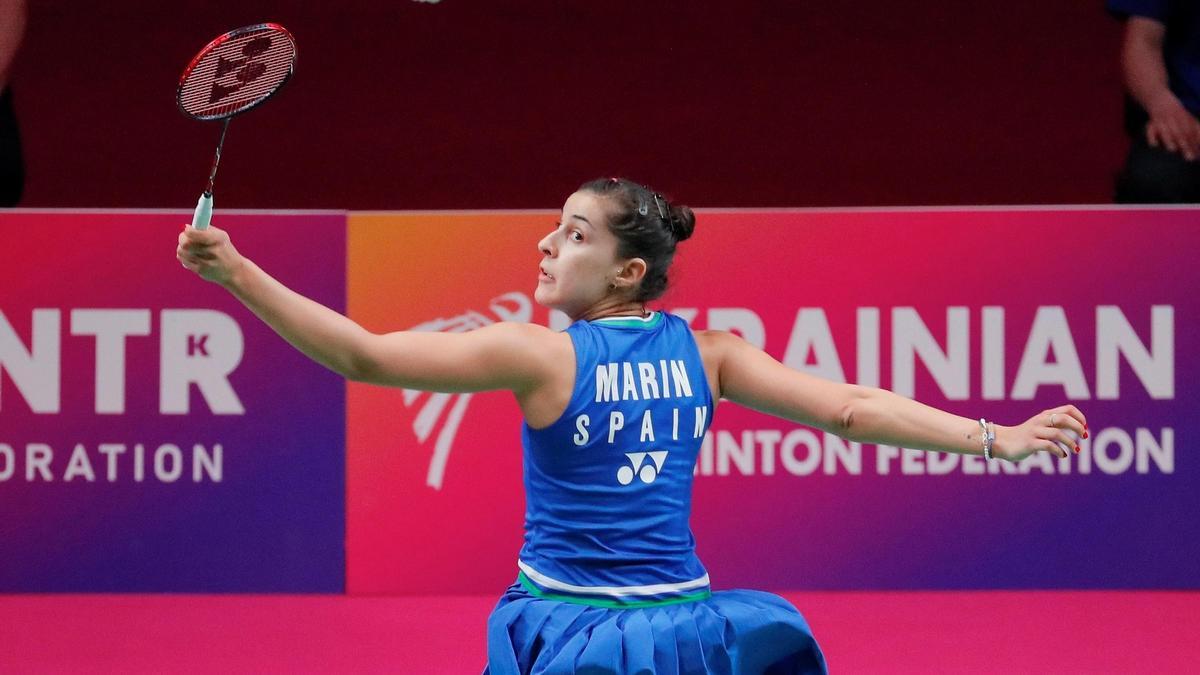 The Spanish Carolina Marin She was proclaimed five-time champion of Europe by beating the Danish Line Christophersen in the final, seventh seeded by 21-13 and 21-18 in 37 minutes of the game.
Marín clearly dominated the first set after the first points, but Christophersen grew in the second, reaching a level of 12. Marín picked up the blows and ended up winning 21-18 in what is now his fifth European wound.
With this fifth title, after those achieved in 2014, 2016, 2017 and 2018, Spain equals Norwegian badminton legend Peter Gade in the number of continental reigns.
As a consequence of the three positive test results, the host organization, the Ukrainian Badminton Federation and Badminton Europe canceled the men's singles and doubles finals.
Another novelty in the medal ceremony was the presence of a drone that was the one who brought Carolina Marín her gold medal. A novelty to avoid any contact in these times of pandemic.
Marín dedicated this new triumph to his mother, when this day is celebrated in our country. "Mom, I love you, happy day," said the European badminton queen for the fifth time.