Carolina During, Ginebras or Joe Crepúsculo will raise money for La Palma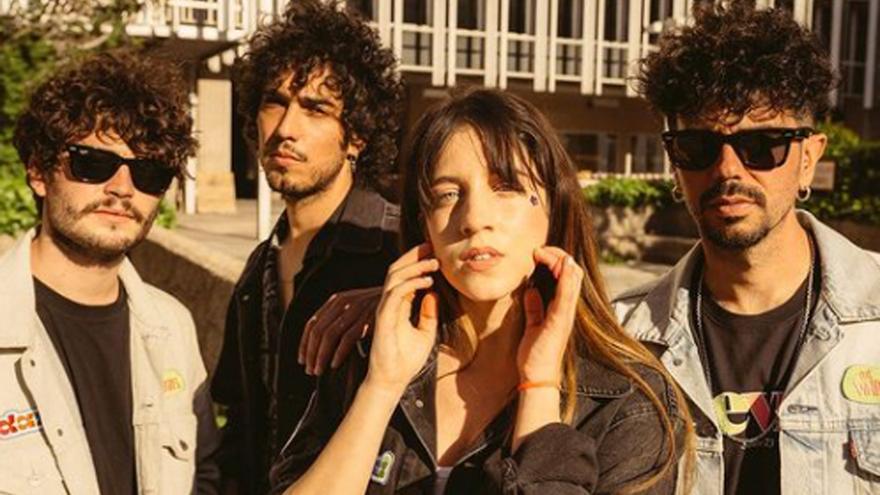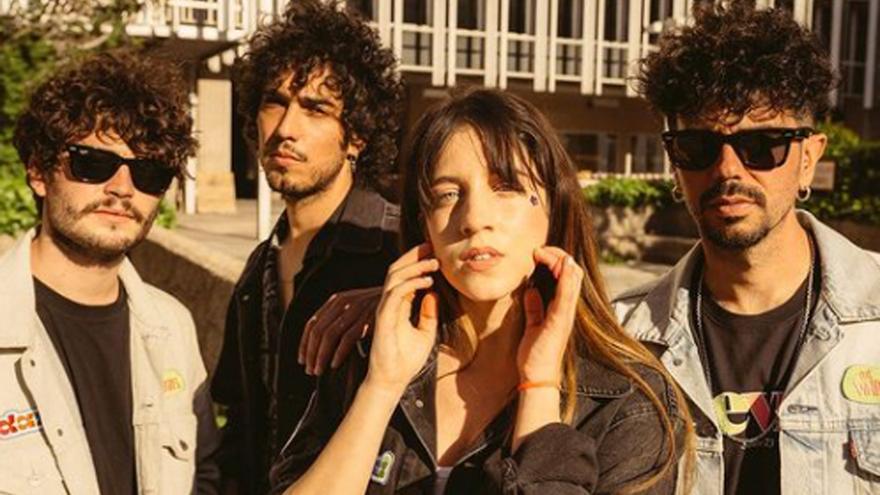 Carolina During, Ginebras or La La Love You, Joe Crepúsculo, Dani and Valeria Castro from the Canary Islands will be some of the participants in the solidarity concert that will take place on October 28 in the La Riviera room in Madrid and that the band Los Vinagres have organized in favor of their native island, La Palma.
Baptized as Vinagrenéfico, it was born with the aim of raise funds to alleviate the consequences of volcanic crisis and will feature other artists such as Baldosas, also palmeros of origin, as well as Cariño, Sexy Zebras, Ankli, Kimberly Tell, Enzzo el Selector and "many more to be confirmed".
"Remind them that today for you and tomorrow for me, that we are a united people and here no one is left behind "highlights the call for help in the form of a press release that the group has sent to the media.
According to it, the money raised will go entirely to the Cabildo de La Palma.
Has been enabled a Row 0 that can be purchased as a donation to that cause for people who cannot be present at the concert or live outside of Madrid.
This initiative joins others such as the one held this past weekend by the Amaral duo, who offered a free virtual concert, but open to donations on the day they should have physically performed in the town of El Paso, very near the site of the eruption.