Carolina Darias assures that the Canary Islands have not been abandoned in immigration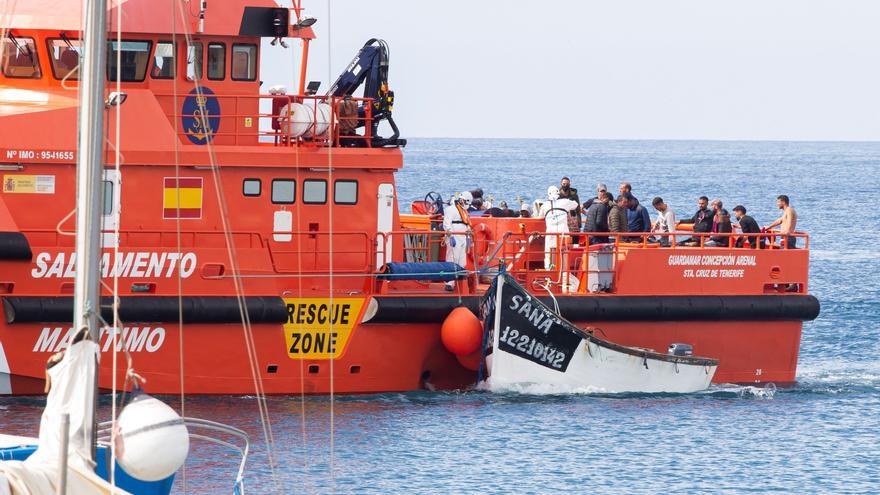 The Minister of Territorial Policy and Public Function, Carolina Darias, has assured this Thursday that Canarias has not been abandoned by the Spanish government on immigration, and added that it is sensitive to the situation.
Darias pointed out that Tomorrow he will appear together with the president of the Canary Islands, Ángel Víctor Torres, in a ceremony in which concrete measures on immigration will be announced.
The minister recalled that during the immigration crisis of 2006 she was a government sub-delegate in the province of Las Palmas, and stressed that the phenomenon of immigration it is structural in nature that tAt the moment there is a temporary component that is the pandemic, which makes everything more difficult.
Carolina Darias said that if the social and economic situation is complicated here, you have to imagine what it will be like in African countries.