Carmen, the woman who was shot after giving birth and breastfeeding her baby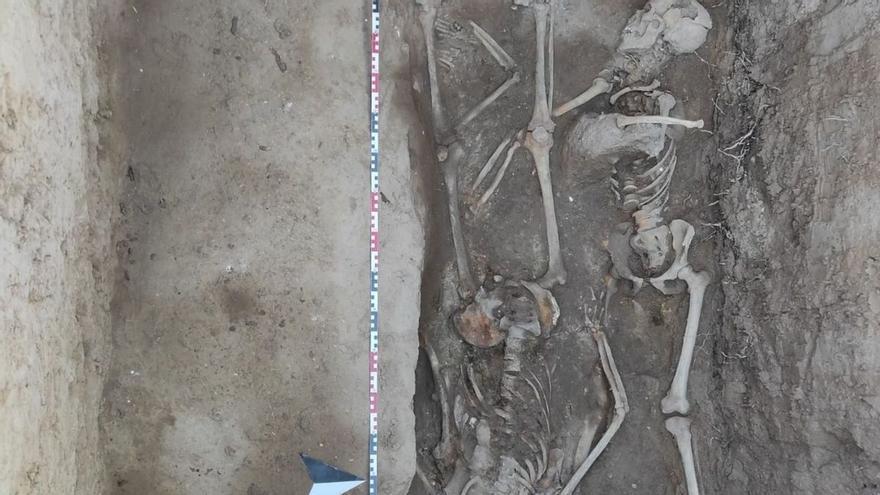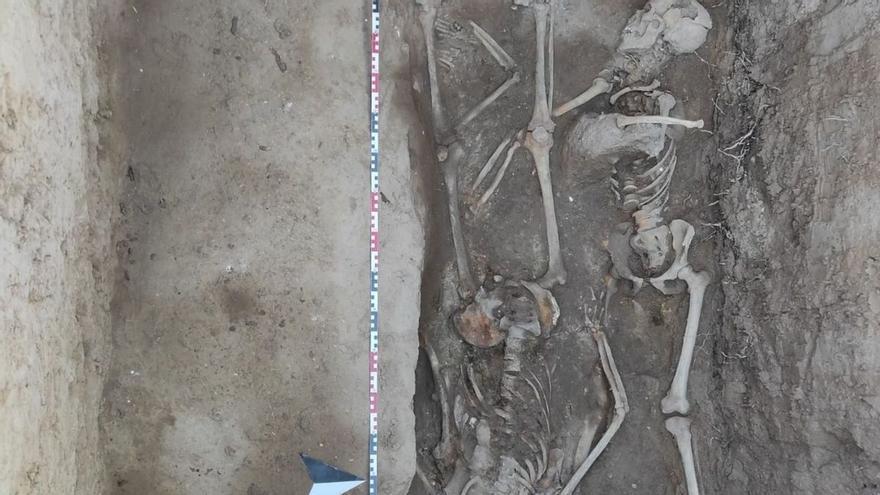 The body of the Unionense miner David Martínez Guillén, assassinated in 194 by the Franco regime, is in the same Common pit that a woman, by name Carmen, whose story is reminiscent of a novel. The young woman was pregnant at the time of being sentenced, even if they did not take her to the wall until she gave birth and breastfed her baby for a time, explains archaeologist Jorge García Fernández.
The case is reminiscent of the character of Tensi in the novel 'La voz dormida', by Dulce Chacón, made into a movie by director Benito Zambrano. Tensi is a prisoner in the Madrid women's prison of Las Ventas and knows that she will not be killed until her daughter is born. The woman is finally shot and the girl handed over to her sister.
In real life, the daughter that Carmen had was left in charge of the father, a man who was not being persecuted by the Franco regime.
Now, Carmen's remains have been found in the same mass grave in the cemetery of Alicante where David Martínez Guillén, from Union, lies. And both have something in common: their relatives do not appear. "We don't have Carmen's family"says the archaeologist, who adds that a historian got in touch with this woman's brother-in-law, but at the moment he has lost track of her. Carmen, a young woman from Callosa, barely 20 years old, was killed in 1941, the same year as the miner. accused of the murder of a municipal guard.