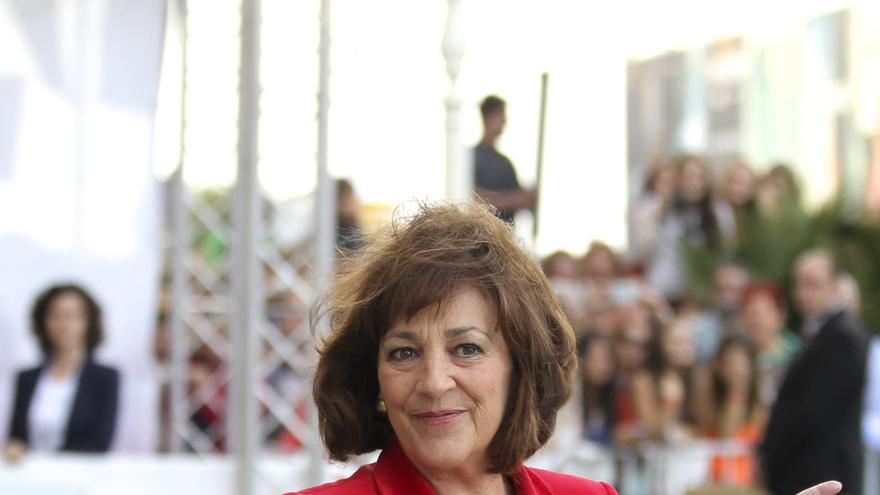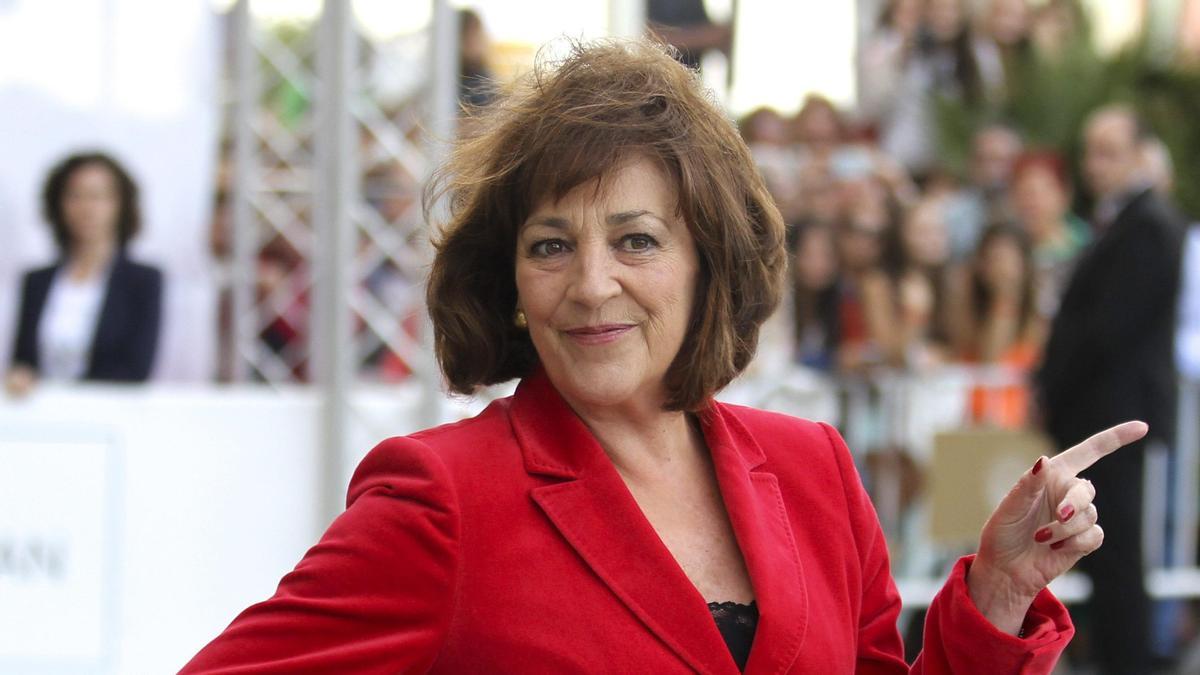 It was 1982. They were times of change, and on Thursday nights something wonderful happened. Fernando García Tola, from Valladolid, one of the best representatives of author television in our country, before taking the leap and starting to show his face as the presenter of his programs, one was invented that she decided should present Carmen Maura. He titled it, with little imagination, 'Tonight'.
But its contents were a waste of talent, originality and irreverence. La Maura played naive, but she killed them by being silent, interpreting a perfectly studied script. In each program, three journalists interviewed three guests. Sometimes some of the journalists were more interesting and intelligent than the guests. But be that as it may, between the six members of the table there was enough gray matter that each of the sessions tasted like glory. The fashions of the moment forced the program to have its musical toll, and the hits of the moment passed through him. Unfortunately, not all the deliveries are posted in the RTVE Archive.
This week, 'Treasures of the TV' will recover some stellar moments. It would be good if later we could see a complete program of the great trilogy of Fernando García Tola, If I were president, Querido Pirulí and Corazón. Some will like them more than others, but all have souls. That is so important in television slang. Completing the evening TVE will pay a well-deserved tribute to the late Hugo Stuven, director of spaces such as But, what is this ?, 'Voces a 45', 'Applause' or 'Como Pedro por su casa'. With this special, television does justice. There have been too many television talents that leave with a mention of brief seconds in the Telediario, period. Hugo Stuven will have his hour of glory.