Carmen Maura stars in 'Debts', a hooligan and provocative series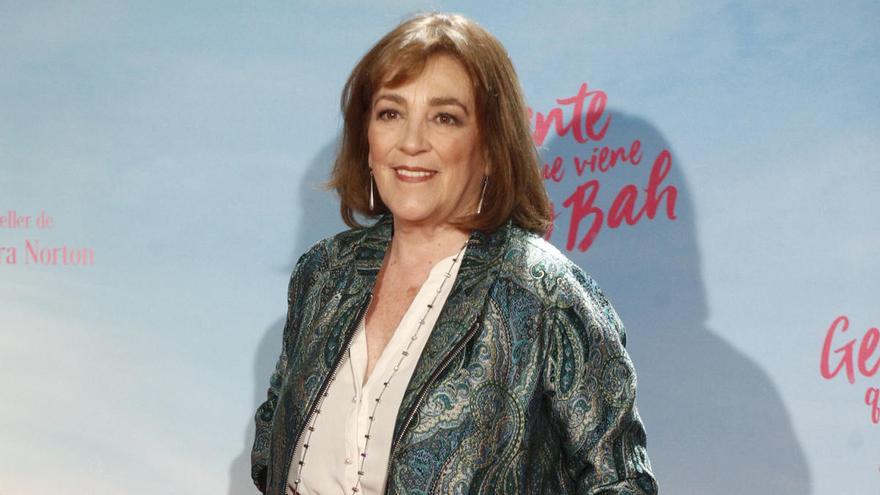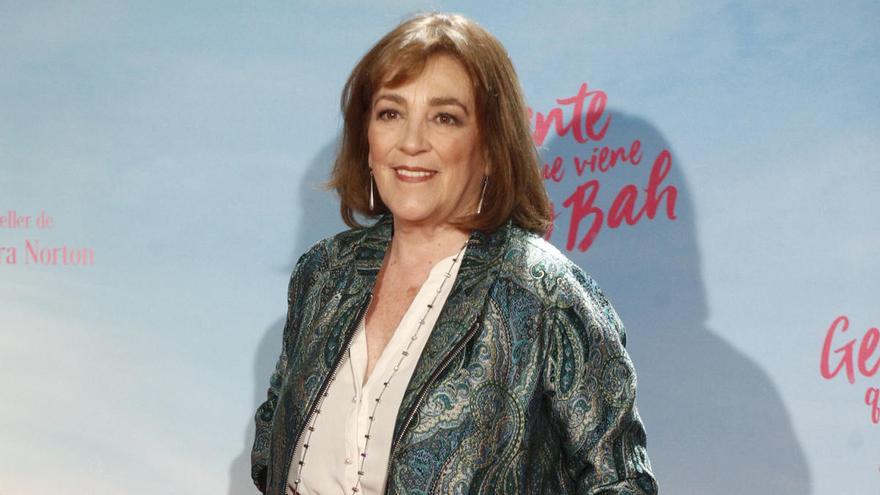 A rambunctious and provocative comedy. So is 'Debts', the new television series starring Carmen Maura and created by Daniel Ecija, which will premiere on Atresplayer Premium on January 24, before its broadcast on Antena 3.
Maura plays Pepa Carranza, a neighborhood woman who needs 400,000 euros to save her familyOh, she is facing Consuelo de la Vega (Mona Martínez), an old cripple full of money and hatred who wants to end her, reports a statement from Atresmedia.
They are accompanied by Salva Reina, Carmen Ruiz, Javi Coll, Ibrahim Al Shami, Ana Verónica Schultz, Pedro Ángel Roca, María de Nati, Miguel Ángel Martín, Cristina Peña, Roberto Mateos, Fede Rey, Michael John Treanor and Carmen Canivell.
Between the crazy series characters There is a widow who could have been an Almodóvar girl, a dead Venezuelan singer, a delinquent nephew, an ambitious councilor who aspires to be the mayor of Madrid, a Jesús Gil from the neighborhood, a porn actress, a former Russian agent and an old paralytic who has a crossbow and a cat called Chiquetete.
With 50-minute episodes, 'Debts' is produced by Atresmedia TV and Good Mood.
The scripts are in charge of a team made up of Daniel Écija, Jesús Mesas Silva, Sara Cano, Jorge Valdano Sáenz and Javier Andrés Roig.