Carmen Farala is crowned as the winner of the first edition of 'Drag Race Spain'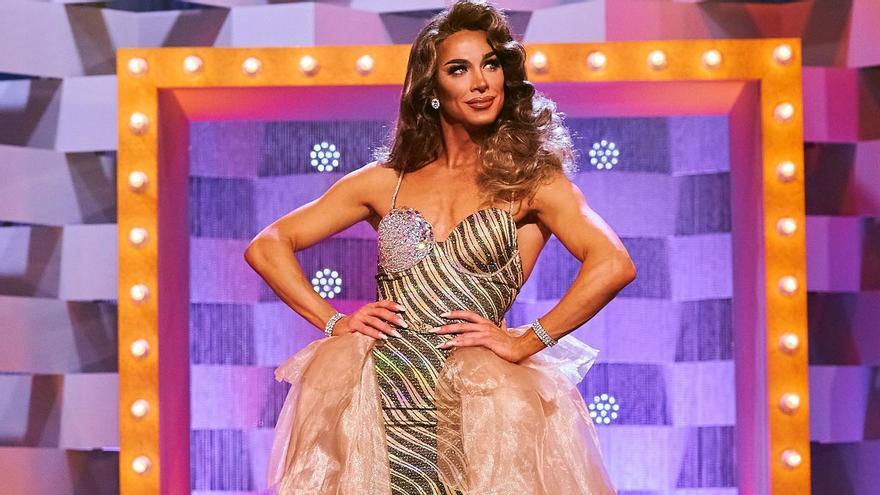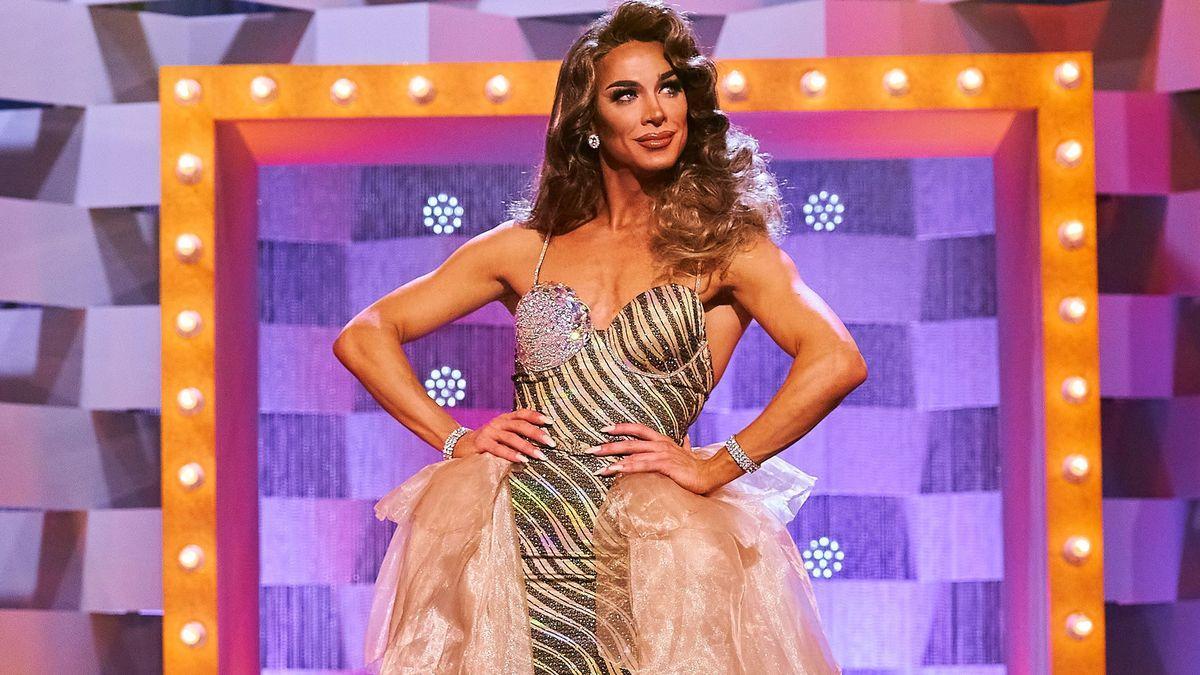 Carmen Farala was crowned this Sunday as the drag superstar of Spain. The drag queen became the winner of the first edition of 'Drag Race Spain' that Atresplayer Premium has issued. Frill He beat Killer Queen and Sagittaria, the other two finalists, after several challenges.
The first major challenge they faced was to choreograph RuPaul's song (host of the original version of the format) "U wear it well". But the final decision of the jury formed by Javier Ambrossi, Javier Calvo and Ana Locking came after the applicants appeared with their latest looks performing a playback of "The cat in the rain" by Rocío Durcal.
"I would like to see some error in Carmen, because in error lies the charm"said Locking. However, Farala took the crown after completing his great career in the contest. three times in winner of the week and he has never had to face life or death 'lipsync' to ensure his permanence. After having passed all kinds of acting, improvisation, sewing or comedy tests, drag took the final prize of 30,000 euros.