Carmen Borrego rejects an offer to participate in 'Survivors'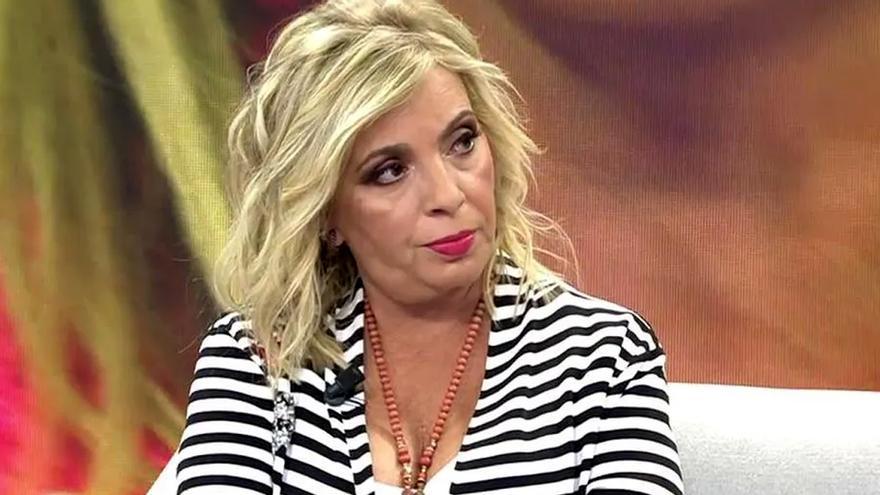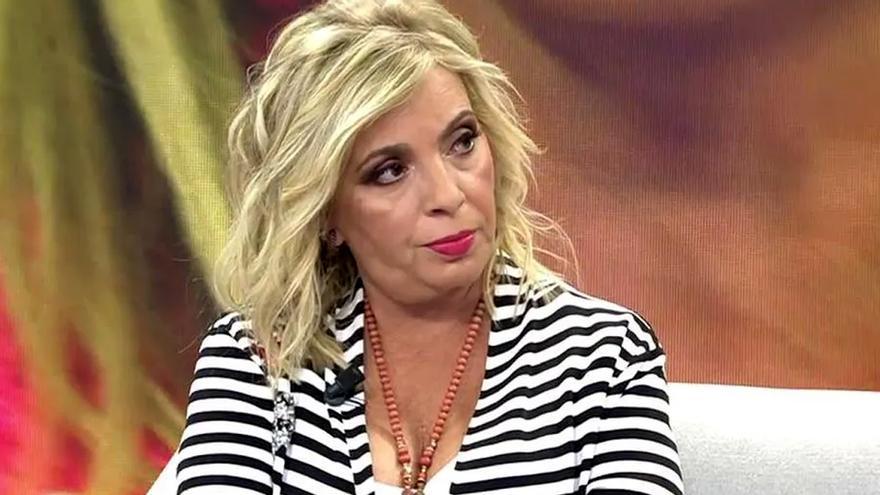 'Survivors 2021' warms up. Telecinco and the production company Bulldog are in the process of casting celebrities and have made a offer to Carmen Borrego to participate in the reality show. A proposal that finally has rejected, as reported exclusively by Yotele.
The youngest daughter of María Teresa Campos had on her table one of the most succulent offers of the new edition of reality. However, it has not been enough and has responded negatively. Furthermore, it was quite clear from the beginning that he was not going to accept the proposal even though not going through a good financial moment, as she herself has publicly acknowledged.
The harsh conditions imposed by the survival format are part of the reasons why the collaborator of 'Viva la vida' is not willing to participate. What's more, nor does she want to be away from her husband and children for so long.
Bulldog has long been trying to get a member of the Campos family to agree to become a contestant. In previous years, both Terelu and Alejandra Rubio received a call to verify their availability, but the result was negative. Now, it does not seem that things are going to change, according to sources close to both consulted by Yotele.
At the moment, no contestant is completely closed, despite the fact that the usual pools and even supposedly official lists already circulate on social networks. Only pre-contracts have been signed that do not guarantee participation in a definitive way. In addition, there is always a third step to complete: pass a medical exam which is essential to travel to Honduras.
Carmen Borrego's refusal to compete in 'Survivors' joins that of Zayra Gutiérrez, daughter of the footballer Guti and Arantxa de Benito, who received a formal proposal to participate but which she finally ended up rejecting, as she herself told in her social networks .