Carmen Borrego charges against Mustache Arrocet: "You disgust me a lot, you're a wretch"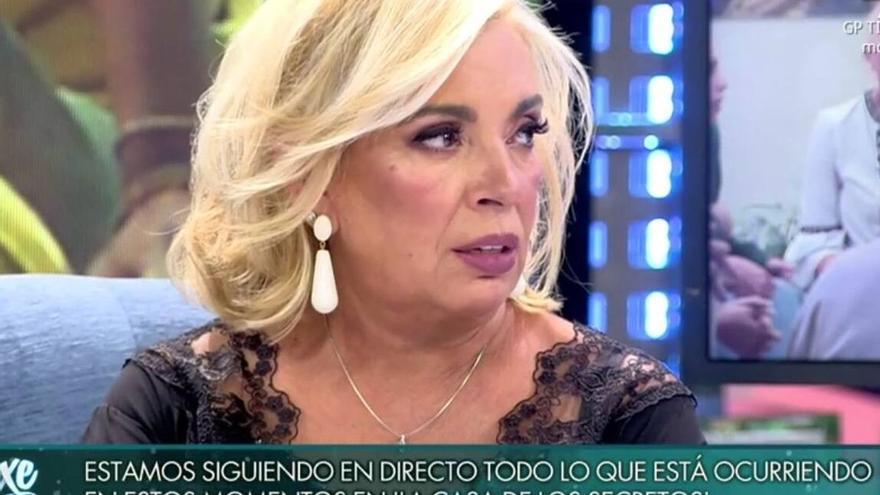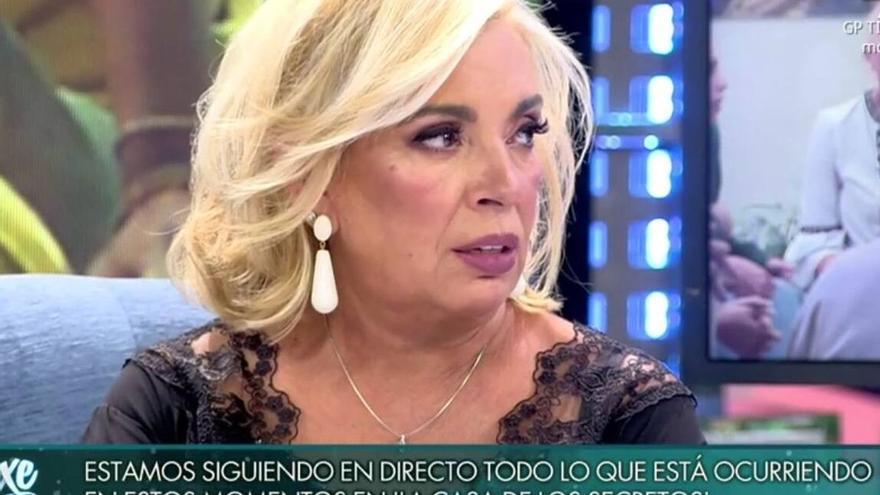 When barely three days have passed since the premiere of 'Secret Story', the first statements of the contestants have already provoked reactions abroad. During the entry into the house of Mustache Arrocet, the Chilean denied the version that María Teresa Campos had given about her breakup, which has caused Carmen Borrego to respond to her live during her speech on 'Saturday Deluxe'.
"Mustache lies, but he does not lie now, he is a very liar, he always lies. He is a very difficult man to have a relationship "Carmen began with a notable anger. Then Jorge Javier Vazquez wanted to emphasize some words that Arrocet said during the gala: "Mustache said he went back to your mother out of grief", a phrase that made Terelu's sister explode.
"That says a lot about the type of person he is, with that everything has already been said. With this you just confessed you feel proud? Well, you disgust me a lot, you are a bastard. Out of grief or because of having a house to go to? Let's start to speak clearly. Out of grief or for not having a car to take you everywhere? To be with a person out of grief is to be very unhappy, but it is good to say it because we are getting to know the type of person that Edmundo Arrocet is ".
However, the collaborator has not stayed there and has continued to charge against the comedian: "This family has respected Edmundo Arrocet as he does not deserve to be respected, I can guarantee it. And the first is called María Teresa Campos. And my mother has respected so much, because she adores your children, that It seems incredible how little shame you have. How unfortunate you are. A relationship can end in many ways but the way he did it was very cruel ", Borrego sentenced.