Carme Pinós wins the 2021 National Architecture Prize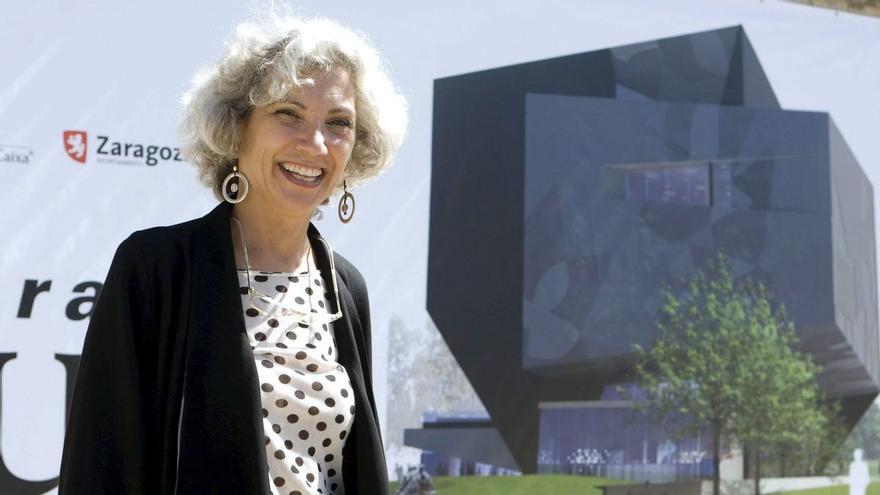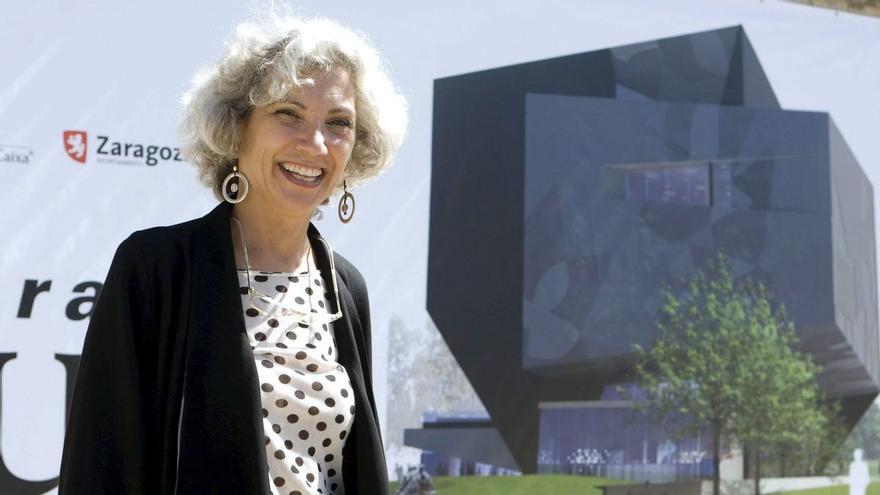 The Catalan architect Carme Pinos has been awarded the 2021 National Architecture Prize, promoted by the Ministry of Transport, Mobility and Urban Agenda, as reported this Friday by the Presidency of the Government.
This award is the highest Spanish award in the field of architecture and its purpose is to recognize the work of a person or entity that has contributed and is contributing in an extraordinary way to the enrichment of the social, technological and sustainable aspects of architecture or urban planning. Spanish inside and outside the Spanish borders.
The National Architecture Prize, endowed with 60,000 euros, is awarded on the proposal of a jury made up of prominent professionals, under the honorary presidency of the head of the department, Raquel Sánchez.
This jury has decided to award Carme Pinos the 2021 National Architecture Prize for "the solidity of its trajectory, being both prolific and excellent, always impregnated by a great creative power. A creative process that runs through the entire architectural work, culminating in an outstanding execution of the project ".