Carme Chaparro suffers a mishap before presenting 'Los Teloneros': "Now I'm going to the hospital"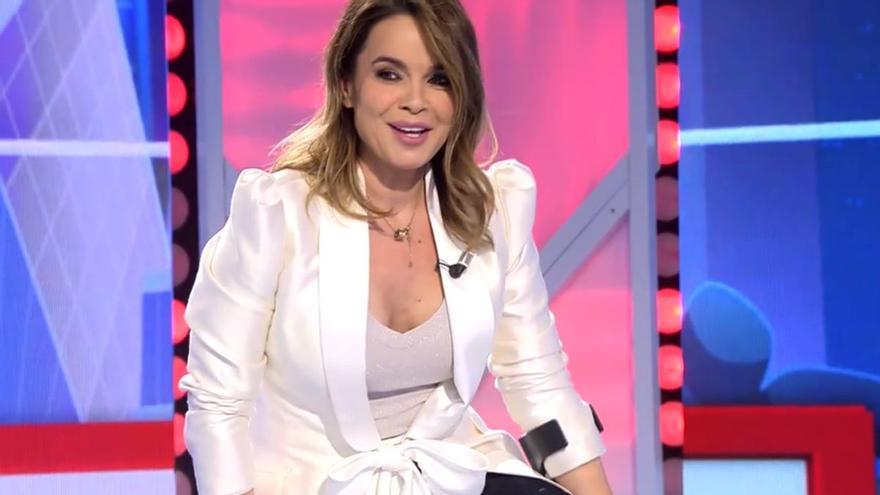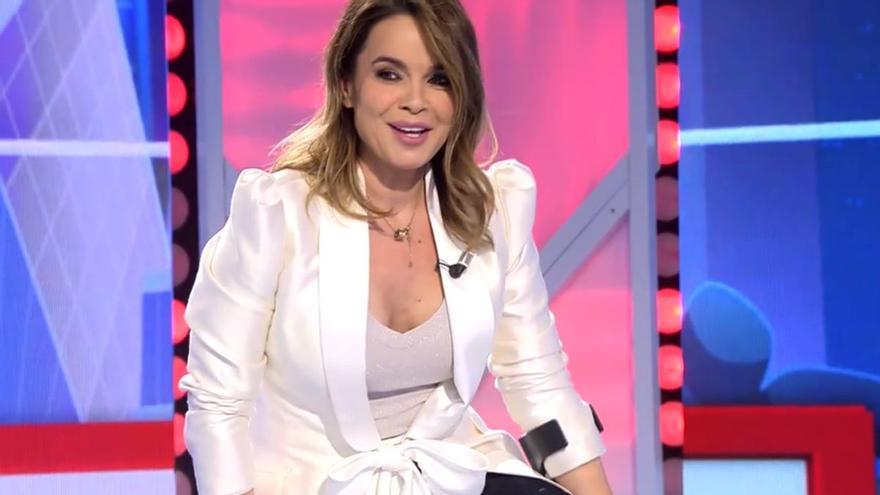 Carme chaparro has suffered this friday a mishap a few hours after the start of 'Los teloneros', the informative of humor of Four which she signed up for last week as a co-host. Although he has tried to disguise what had happened to him, Miguel Lago and Antonio Castelo have informed viewers of the state in which he was conducting the program this Friday.
When the journalist was going to introduce one of the news of the day, Lago has cut her off to report what had happened minutes before. "We have a news flash. An important journalist from this house has broken her knee and even so he is doing the program live, "revealed the comedian while Carme escaped a nervous laugh.
Castelo wanted to make it clear that they were not joking: "This is totally serious. Carme just broke her knee"" You do this to get me up, "she said as she tried to show the bandage she had put on the area to relieve the pain:"You have already scared my mother, who has not had time to call her. Mom i'm fineI'm going to the hospital now. "
Carme has gone to the emergency room once the broadcast of 'Los teloneros' ended, as she has told on her social networks. "Let's see what it is. For now, it is the size of my head. I go to the hospital and tell you. And, indeed, my mother has found out on TV and has been scared," he wrote on Twitter. At the moment, he has not reported on the severity of his injury.