Carme Chaparro adds a new project in Cuatro: signs for 'Los teloneros' as co-presenter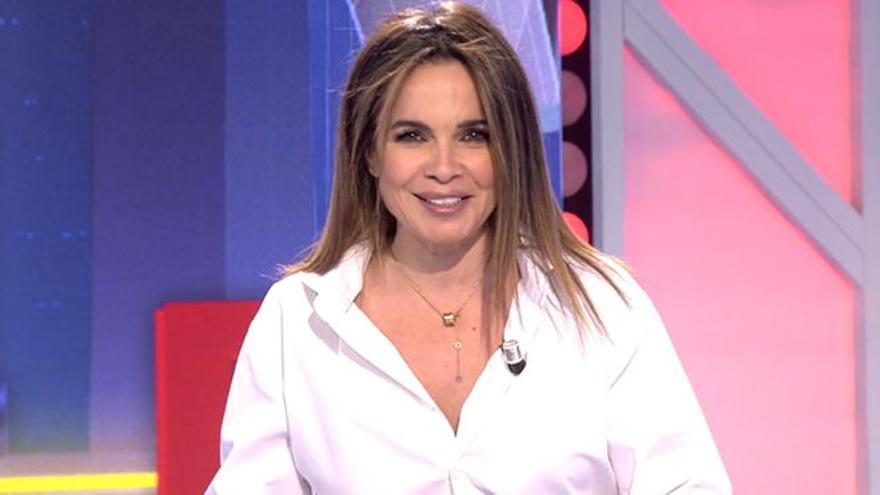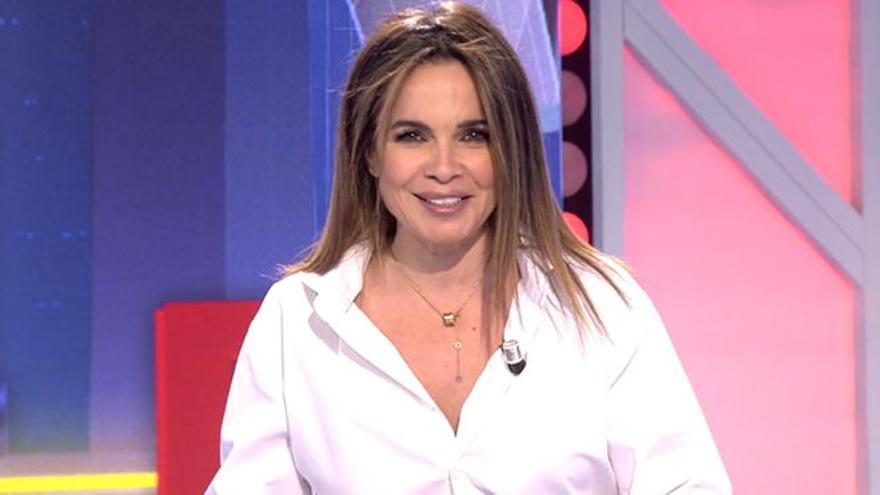 "Humor, criticism and more information". Four has announced with these words the signing of Carme chaparro by 'The opening act', the program they present Miguel Lake and Antonio Castelo in the midday strip. This Wednesday, just one month after its premiere, the journalist has joined the format produced by La Fábrica de la Tele to reinforce its contents.
"Now yes, with Carme Chaparro here, I can say louder than ever that this is the return of the news to Cuatro", Lago has joked during the debut of his partner, who thus adds a new project in the second chain of Mediaset.
Upon his departure from 'Four a day' At the end of 2019, Chaparro led the second season of 'Women to power', relegated to the late night of Telecinco after its discreet premiere in Cuatro. In addition, this summer he co-presented by surprise 'Everything is a lie' from the set due to the positive in covid of Risto Mejide and Marta Flich.
Now, the presenter will have to combine 'Los teloneros' with the new season of 'In the spotlight'. The research program has started the course completely renewed with the signings of faces well known as Ana Terradillos, Samanta Villar, Mayka Navarro or Chaparro herself.
At the moment, Cuatro's new bet for the time slot from 1:45 p.m. to 3:00 p.m. is not giving the expected results. 'The opening act' usually records data around 3% or even less, being far from the daily average of the channel.