Carlota Corredera responds bluntly with a zasca to Kiko Matamoros: "You better not talk about protections"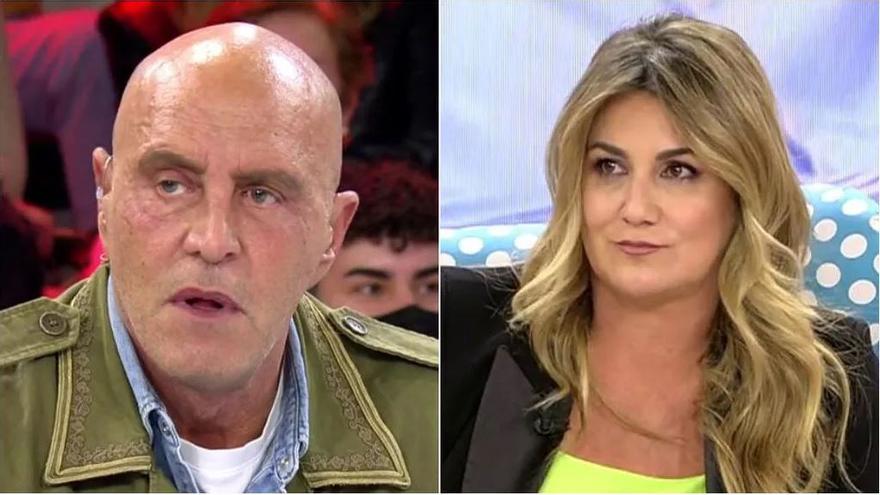 The tension between Carlota Corredera and Kiko matamoros it has not been solved despite the attempt of both to get a good deal. After a conversation in which they showed an improvement, during Friday afternoon in 'Save me'a new theme brought them face to face again.
The moment came from the comments made by Marta López del Álamo's husband criticizing various members of the same program and the protection that the team would have given them so as not to put them in trouble. This message did not like the presenter who le threw a clear dart: "You better not talk about protections," he released.
Matamoros did not hesitate to answer but did not want it to go further: "I'm going to keep my mouth shut because I, as I have said in this and other programs, I have nothing against Carlota and I am very grateful to her. " The communicator assured her argument: "I know what I am talking about because as a director you have been protected," she clarified.