Carlos Torres (BBVA) highlights in Davos that in 2019 they mobilized 30,000 million in sustainable financing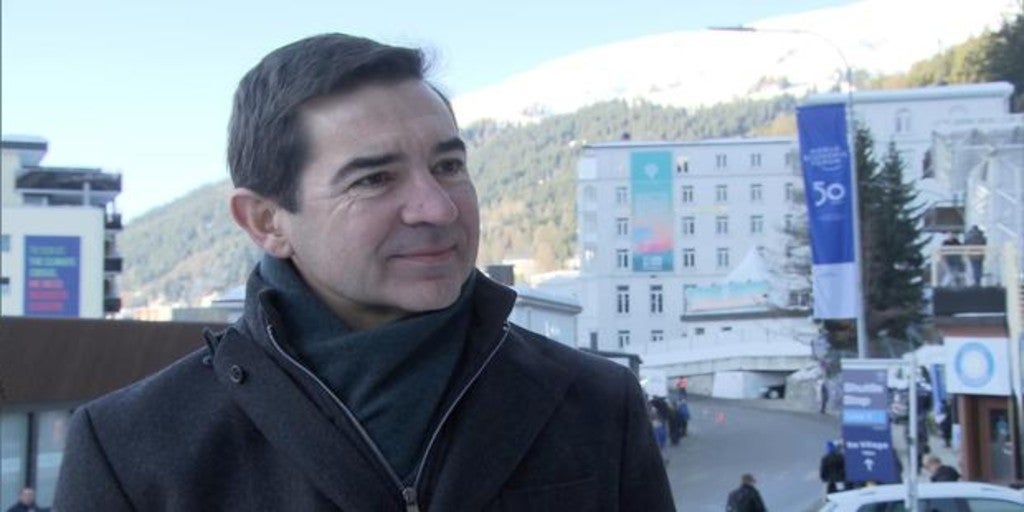 Special sent to Davos
Updated:
save

The president of BBVA, Carlos Torres, has passed through Davos (Switzerland) and stressed that last year the Spanish entity "managed to mobilize 30,000 million euros in sustainable financing ". In this regard, he recalled that in 2018 BBVA committed to mobilize 100,000 million euros. In his opinion, "the future of banking is to finance the Future, a future with capital letters."
For Torres before "one of the most important economic disruptions in history", in reference to climate change, the senior executive believes that banks should "incorporate" customer concerns to their activity and "accompany them with our financing".
In this sense, he has opted for "balance the economic point of view with the environmental and the social one. "What he has added is in the activity of the presiding entity.