Carlos Slim increases its stake in PRISA to 4.3% | Economy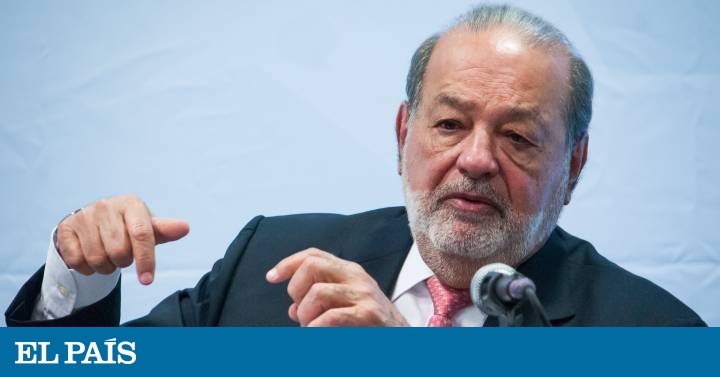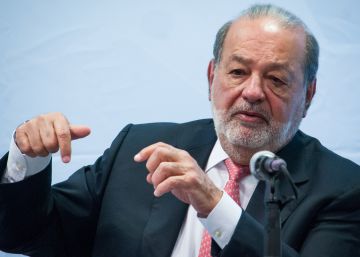 Mexican businessman Carlos Slim has informed the Spanish stock market supervisor (CNMV) that his participation in the PRISA group (editor of EL PAÍS) amounts to 4.305%. Slim invests in the media group through its equity instrument Investor Carso.
The Mexican magnate has reached the new participation of 30.5 million shares, through the purchase in the stock market, according to the CNMV. Inversora Carso has gone from controlling 2.82% of the editorial group, as stated in the previous communication to the stock market supervisor in February 2014, to reach a 4.305% stake, as per notification dated this Monday.
Sources close to the operation ensure that Slim does not intend to ask for representation on the board of directors or participate in the management of the company.
With this new participation, Inversora Carso is positioned as one of the largest shareholders of the publishing group. According to the relationship of significant shareholders of PRISA registered by the CNMV, Amber Capital has 29.8% of PRISA's capital, followed by Telefónica (9.44%), HSBC (9.108%), Rucandio (Polanco family company, 7.611%), and Qatari Sheikh Khalid Al-Thani ( 5,142%). Just behind is Carlos Slim with 4.3%. With more than 4% of the capital, there are also Banco Santander (4,145%) and Mexican businessman Carlos Fernández (4,027%).
. (tagsToTranslate) carlos slim (t) raise (t) 4 (t) 3% (t) share (t) hurry (t) businessman (t) Mexican (t) communicate (t) supervisor (t) stock market (t) increase (t) position



Source link