Carlos Hipólito: "A good comedy always contains a drama"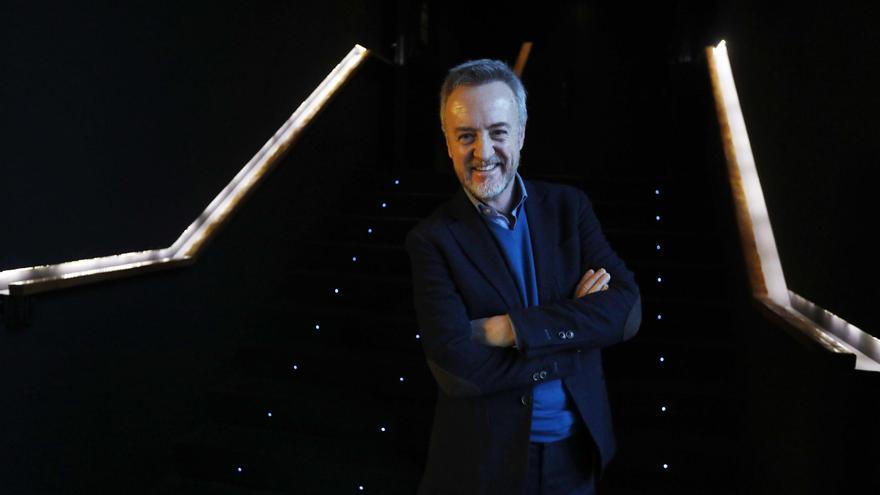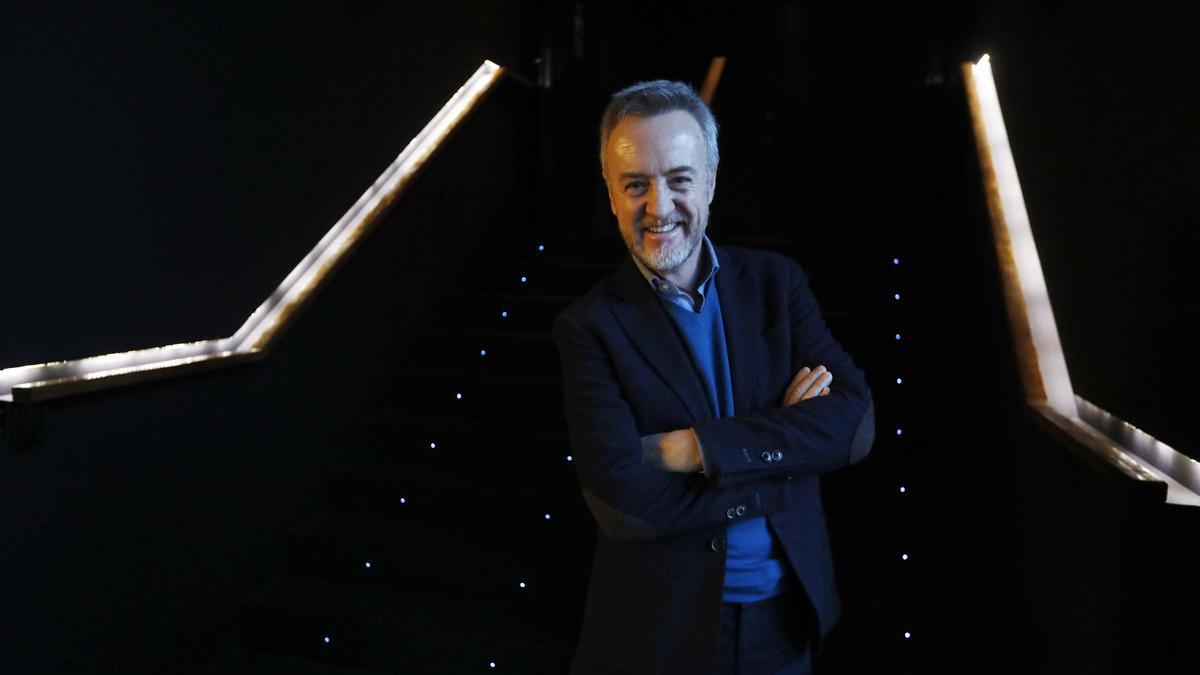 Carlos Hipólito lives a sweet moment in his career, has just been awarded the Gold Medal for Fine Arts, stars in the play 'Rita' with actress Mapi Sagaseta, and in 'Cuéntame', where for years she has been the voiceover of 'Carlitos', now is the character in his adulthood.
"It was a great surprise. When I received the call from the Minister I was perplexed," he says in an interview with Efe in which he confesses his joy and "enormous gratitude. It is a very nice recognition", receive the Gold Medal of Fine Arts with which the culture Ministry distinguishes people and entities that have excelled in the field of artistic and cultural creation.
An award that he incorporates into his day to day on the stage of the Infanta Isabel Theater, where on March 4 he returns with 'Rita', a play by Marta Buchaca that invites reflection based on a harsh premise: Would you kill someone to who do you want ?. It is, the actor describes, a "very funny comedy, which like all good comedy contains a drama". The author has the"great ability to distill humor about something that is not susceptible to do so", a story in which two brothers are involved who love each other, need each other, hate each other, reproach each other and also forgive each other.
He has a dog, Rita, who is named after her mother, who has the same name. Both are terminal phase and his sister urges him not to let her suffer, to sacrifice it. However, she does not want to do the same with her mother, connected to a respirator and from there a debate arises between the two. "The play talks about how to make important decisions about the people and beings we love. About the difficulty of saying goodbye to the beings we love," says Hipólito, with this premise the debate about a dignified death arises, about "why do we see it? so clear in an animal and not in people ", a moment of reflection in which the characters evolve.
Carlos Hipólito (Madrid, 1956) points out that the work is full of charm and tendernessIt does not speak of "how to die if not how to live", it does not defend euthanasia, "it only raises questions. Those who are against euthanasia are not going to feel attacked, nor those who are in favor reinforced". The situation of the human being is not equated with that of the pet, although companion animals are, for some people, another member of the family that accompanies and helps to move forward. "They are parallel circumstances, but not comparable."
Death is something that "we don't like to talk about, it is far away, we don't want to see it", Western society is the only one – continues the actor – in which we disguise ourselves as young people, "we remove wrinkles and flee from what reminds us that at some point we are going to die. We are badly taught." He assures that, despite dealing with a tricky subject, the text poses situations that do not produce a blockage in the viewer by not being approached in a harsh or hurtful way. "He leaves the theater with a positive message and a breath of hope", Hipólito points out, because the characters give off tenderness" they are close, they talk about the family and that always produces empathy. "
A play in which he shares the limelight with Mapi Sagaseta, his wife for 25 years, an idyll that has already occurred on several occasions on stage. "I understand that some people may find it a nightmare to be together at home and on stage, but it is being a huge pleasure. We embarked on this work because we had a great time", says the actor, who remembers that they were trained in the same acting school, and the fact of sharing the work and commenting on how the performance has turned out makes them more united. , and reviews the pleasure that has been working with the director Lautaro Perotti with a concept of theater similar to his, which flees from artifice.
Carlos Hipólito has been part of the series 'Cuéntame' since its inception, giving only voice to the story of 'Carlitos', which this season he has gone on to interpret in his adulthood. "For me it has been very interesting to be able to put face and body to a character that I have been playing for 20 years," says Carlos Hipólito, satisfied to have closed a circle.