Carlos Ghosn's wife asks Macron to discuss her husband's accusation with the Japanese Prime Minister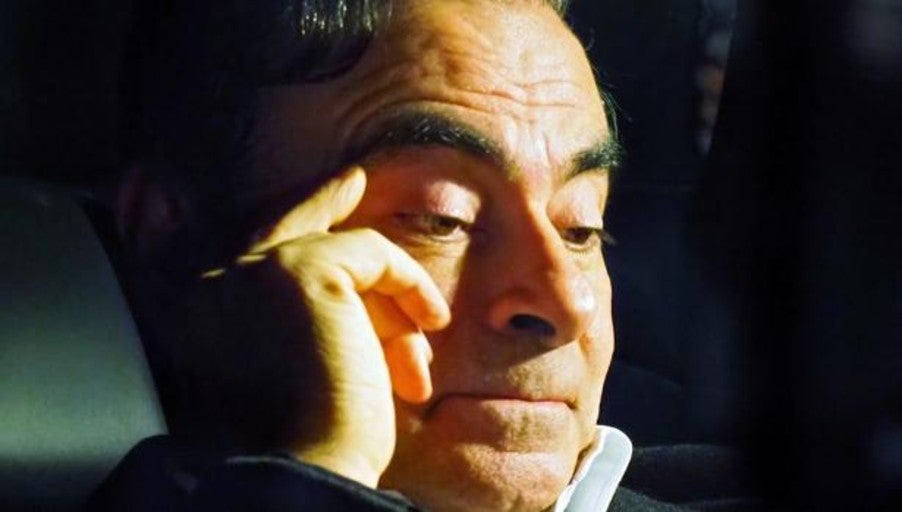 MadridUpdated:
The wife of Carlos Ghosn, former president of Renault, Nissan and Mitsubishi, Carole Ghosn, has asked the French president, Emmanuel Macron, to address the issue of the accusation and Arrest of her husband with Japanese Prime Minister Shinzo Abe.
The one who was most responsible for the Renault-Nissan-Mitsusbishi alliance and one of the most relevant personalities in the automotive sector He was arrested in Japan twice and is accused of financial misconduct.
Ghosn was arrested in Japan after Nissan conducted an internal investigation in which it was found that he had reported lower salaries than he actually received for several years, and that he misused the company's resources.
Later, other accusations against Ghosn have been added, among which the transfer of losses of one of its companies to Nissan's accounts or the remuneration that had not been ratified by the corresponding channels are highlighted.
The woman of the manager, with whom she cannot maintain any type of communication by judicial mandate, said in a press release that saying that her husband's bail conditions are cruel "would be an understatement" and assured that the defense lawyers Carlos Ghosn have not yet been able to see the case file.
The request for intervention to Macron is not the first made by the manager's wife to a leader of a country, since in June he also urged the president of the United States, Donald Trump, to present his husband's case to the prime minister from Japan during the G20 summit that was held in Japan.
"I would like President Trump to talk to Prime Minister Shinzo Abe about fair conditions, a fair trial and to allow me to talk to my husband, and also to respect the presumption of innocence until proven guilty," said the wife. of the manager in statements to the 'BBC'.