Carlos Baute apologizes to his unrecognized son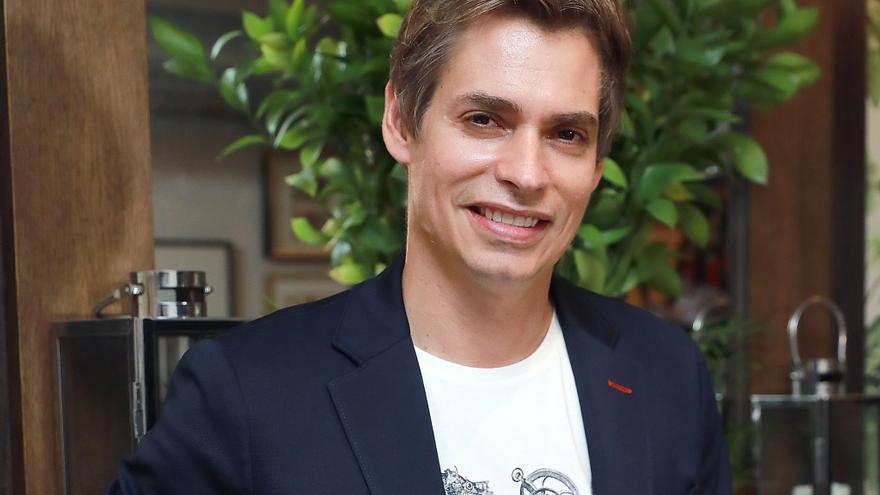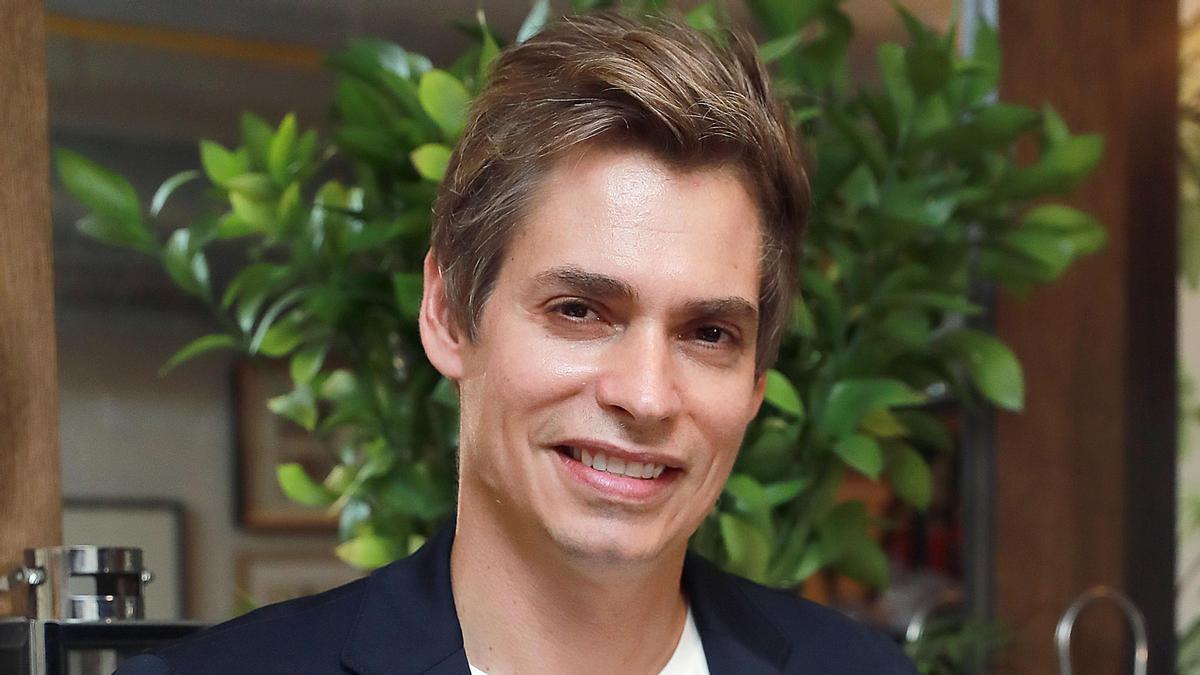 "Celebrating Father's Day today, I share this photo that makes me immensely happy. After so many misunderstandings on both sides, José Daniel and I have the father and son relationship that should have been forever", published this Sunday Carlos Baute on Instagram, surprising the world by announcing with these words and a beautiful photograph, his reconciliation with his 'unrecognized' son after years of struggle by the young man to receive the love and financial support of his famous father, who despite his undeniable physical resemblance refused to acknowledge and have a relationship with him.
Chanting the mea culpa, Baute has also wanted to publicly apologize to his son for his behavior in recent years: "I apologize for my mistakes and from now on we are going to make up for lost time. I love you son."
A real surprise, since we knew nothing about this paternal-filial reconciliation after years of disagreements and interviews with José Daniel in different media demanding help from his father, who refused to have any kind of relationship with his son, the result of a teenage courtship with Zerimar Nallera when the Venezuelan singer was only 15 years old.
It was in 2009 when the young man's struggle to be recognized as Baute's son began, demanding his help in different media despite his lack of relationship due to his financial difficulties. A request that was never answered by the artist, to whom his offspring could not even be called 'illegitimate'. However, and despite the Venezuelan's refusal to know anything about José Daniel, the justice recognized him as his biological son in 2012.
And now, after years without knowing anything about the young man, who is currently 31 years old, Carlos Baute surprises with this publication on Instagram with which, excited, he confesses that he is willing to make up for lost time with José Daniel. Your thanks to Astrid klisans - mother of his three small children - seems to indicate that his wife for a decade has had a lot to do with this unexpected and surprising reconciliation between father and son of which, we cannot deny it, we are very happy.