Carlos Álvarez: "In the XXI century the novels of the XIX are triumphing"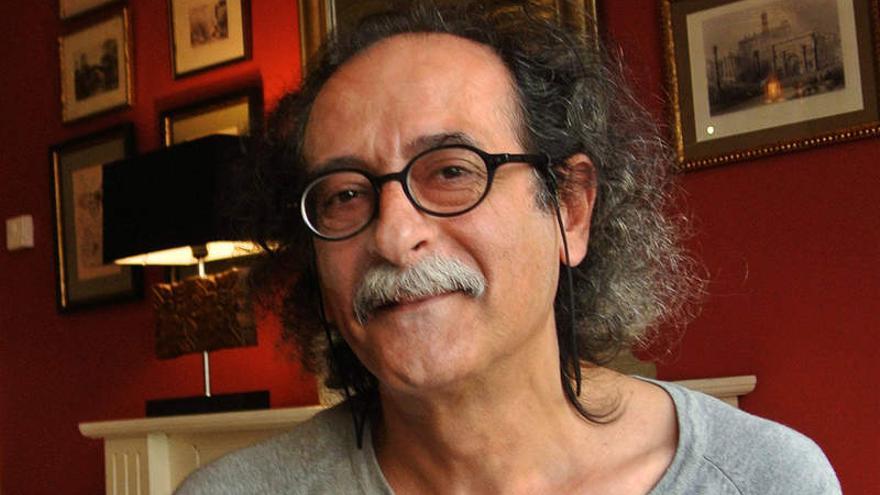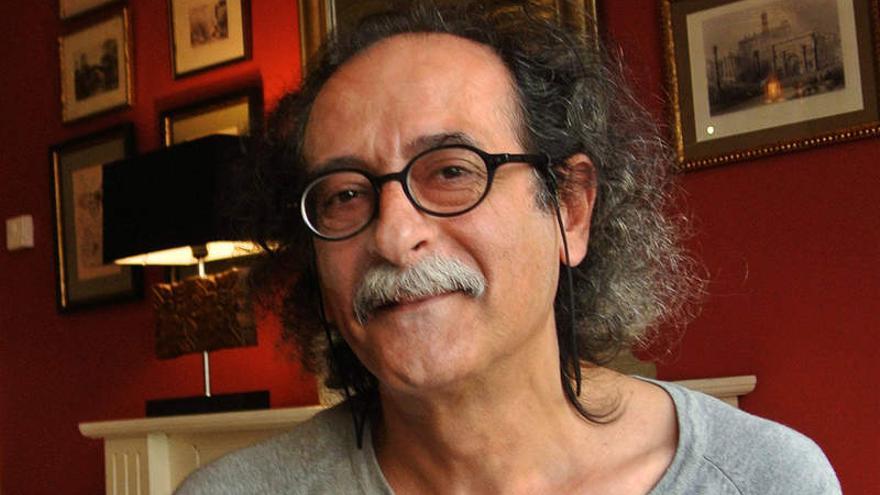 The writer, screenwriter, filmmaker and journalist Carlos Alvarez moderates the last of the 'online' round tables foreseen in the initiative's program 'Creative Galdós', promoted by Gran Canaria Espacio Digital, which will be held on the October 1, at 7:30 p.m., and that the public can follow through the Webex platform, registering at the link https://bit.ly/3iJgsC3
Protagonist of an extensive and solvent novelistic career made up of titles such as' Beatriz de Bobadilla, Señora de Gomera y Fierro ',' If I tell you I'm deceiving you. 100 kilos adrift to get out of the crisis', 'The Archangel's pen' or 'Black hour less', Álvarez stresses that "today the habit of writing is more widespread than ever. We write like crazy anywhere, anywhere. any time, without the need for paper, ink or pencil and we have the possibility of being read from anywhere on the planet ", he points out.
The author of 'Chronicles of the conquest of the Canary Islands', rewriting based on the palaeographic transcriptions of Buenaventura Bonnet and Reverón and Elías Serra Ràfols, he wonders if digital technology has transformed the world of writing. "It has undoubtedly transformed the publishing industry, which is something else," he adds. "Publishers, distributors, booksellers and authors are suffering the consequences caused by neoliberal globalization as much or more than by the digital technological revolution itself," says Álvarez, winner of the 1991 Santa Cruz de Tenerife Narrative Prize and the Novel Prize Benito Pérez Armas in 1998.
In line with this reflection, the 63-year-old journalist also wonders if literary creation can be considered as an industry, as well as the role of the writer in the book industry. "In this period of home confinement, digital reading has grown considerably. Technology allows the author to theoretically reach an unlimited number of readers. How does paper or electronic support affect the job of writing?" .
According to the novelist, "curiously in the 21st century, 19th century novels are triumphing. Experimentation has more to do with communication technology than with literary creation, large publishing groups and the entertainment industry."
Other issues that Álvarez will address with his guests at the round table have to do with the influence of social networks on creative writing, the so-called booktubers and book trailers. "We write and read more than ever: Is more than ever is less?" Asks the author who also stands out for his work as screenwriter and director of the documentary film 'Ciudadano Negrín' and 'Mararía', a film by Antonio J. Betancor . Álvarez is also a member of the Academy of Cinematographic Arts and Sciences of Spain and director of an hour before editorial
In the round table called 'Writing, in the heat of social networks', Carlos Álvarez will have as guests Marina Cardenal, journalist and founder of the digital magazine 7iM; Roy Galán, writer, LGTBIQ + activist and feminist with a large presence on social networks from which he spreads some of his stories, and Ismael González (Neza), writer, poet and organizer of Poetry Slam Gran Canaria