Carlos Alsina gets wet and gives the name of the politicians of different parties who have banned him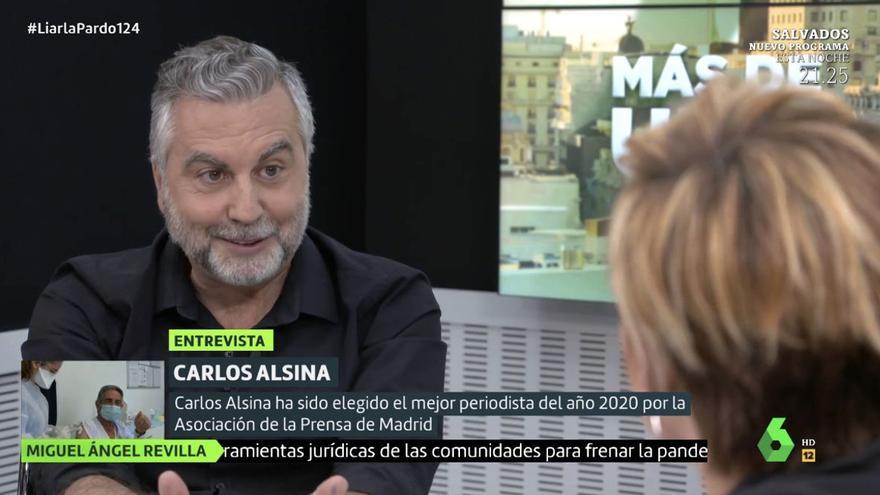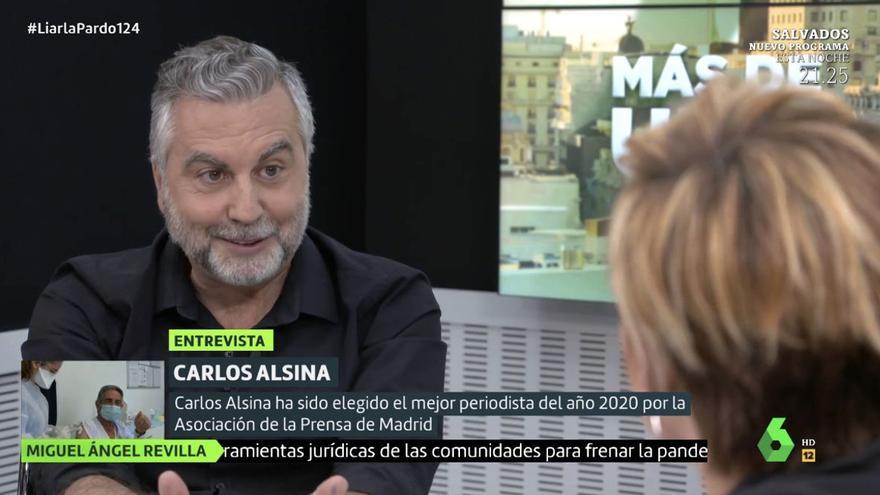 With a history of more than three decades, Carlos Alsina has become one of the most influential radio broadcasters in Spain. The journalist conducts interviews with his pants off, ensuring that the characters who go through 'More than one' in Onda Cero always leave surprising and sometimes shocking statements.
However, not all politicians want to sit down with him to submit to his questions. Taking advantage of the interview that Cristina Pardo did this Sunday in 'Liarla Pardo', has confessed the identity of the leaders who refuse to visit his program. "Since 2017, they do not come Pablo Iglesias, Irene Montero and Adriana Lastra. They have me banned. "
Alsina explained what happened to her with Ivan Espinosa de los Monteros: "He agreed to come, but before the interview, he asked the identity of the gathering people who were going to accompany me and demanded that two in particular should not be able to ask him questions. So I told María Jesús, my producer, to tell him that this was not viable".