Carlos Alba, from 'Masterchef', joins the list of contestants of 'Survivors'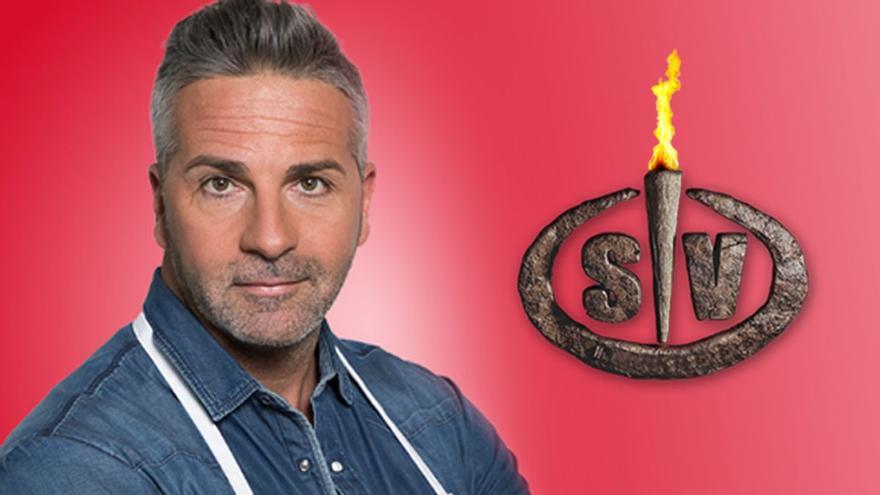 'Survivors 2021' adds a new name to your list of contestants. Telecinco has confirmed this Thursday through a promotion that Carlos Alba, participant in the seventh edition of 'Masterchef', will also head to Honduras in the coming days. The new edition of reality show will start, if all goes according to plan, next April 8.
Carlos stayed at the gates of the grand finale of the culinary talent show of TVE in 2019, reaching fifth position after losing in the elimination test against Teresa and Valentín.
The Sevillian, who did not enter any of the pools, is one of the great surprises of the casting of 'Survivors', which continues to close signings a few days after starting its broadcasts in Mediaset. The survival reality show returns to fish in this way on the public television program. The winner of its 2017 edition was Jose Luis, which had previously gone through 'Masterchef 4'.
The list of official contestants is expanded with Carlos Alba, who joins the casting formed by Antonio Canales placeholder image, Alexia Rivas, Tom brusse, Olga Moreno Y Sylvia Pantoja.
Isaac torres, from 'The Island of Temptations', will also be part of the program presented by Jorge Javier Vázquez, Lara Álvarez, Carlos Sobera Y Jordi Gonzalez.