Carles Francino celebrates the return of Julia Otero to the radio: "The more we are, the more we will laugh"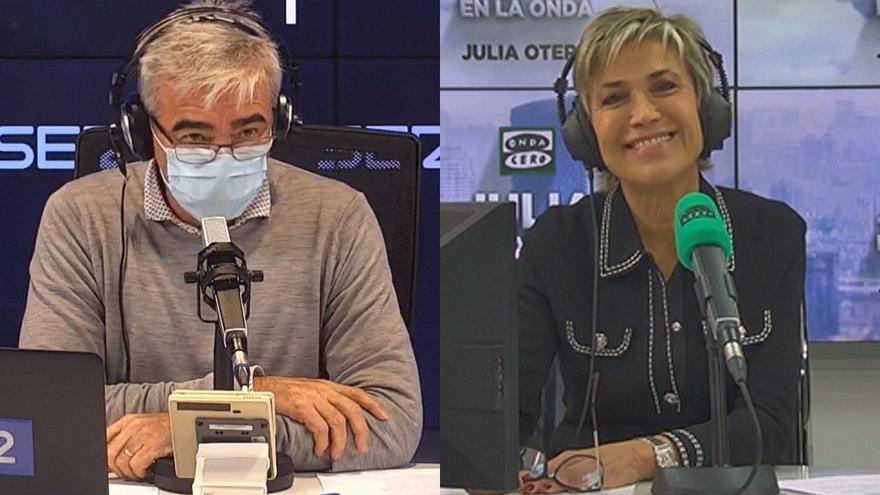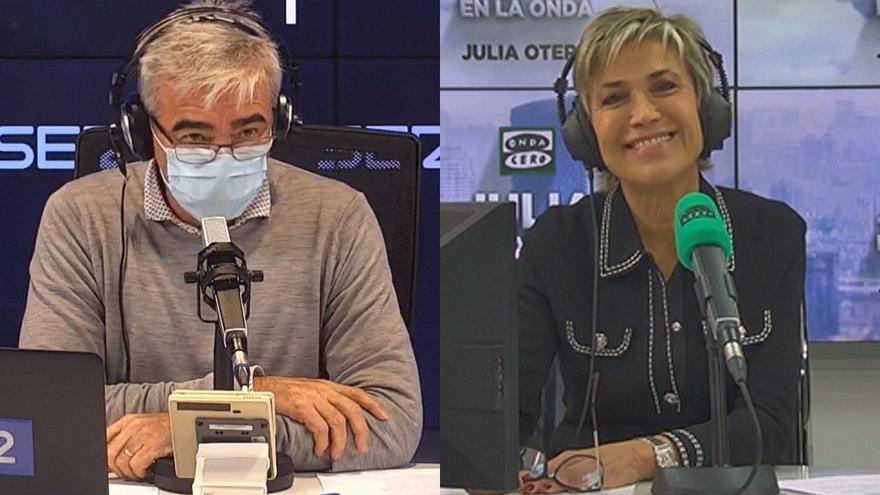 Julia Otero has returned this Monday to the study of radio. The journalist has returned to lead 'Julia on the wave' after almost a year out of the way, a decision she had to make as a result of the Cancer which was diagnosed in February 2021 and from which he has already recovered. "Getting here has not been easy but even the worst years end in December, "he wrote last night on Twitter.
Great news that the competing station has also echoed. Carles francino, presenter of 'The window' in SER string, has dedicated a few loving words to her rival but, above all, a colleague by profession. "The more we are, the more we will laugh," he began by saying, using a saying with which he wanted to value "what healthy competition means."
"Today we want to say it out loud", added Francino before giving way to the audio cut with which Julia Otero again addressed her listeners: "Here we are again, and I am especially happy with the recognition that my colleague and friend Carmen Juan has received on social networks. The team already knew it, letting hundreds of thousands of people know it now fills me with satisfaction. "
After the journalist's words were broadcast, Francino resumed his program like this: "Indeed, for an hour and six minutes, Julia Otero has been back in the afternoons of Onda Cero."For those who do not know, he has left cancer behind a year after he was diagnosed", he recalled before continuing with the contents of the space.