Carla Suárez, the face of the fight against cancer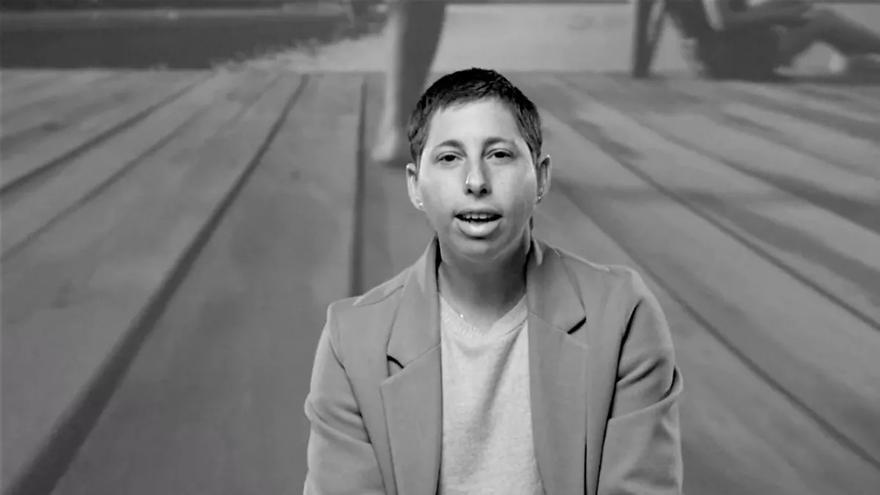 The Gran Canaria tennis player Carla Suarez participates in the new campaign of the Spanish Society of Hematology and Hemotherapy on the occasion of World Cancer Day, which is celebrated on February 4. The social awareness campaign aims to address the lack of awareness surrounding blood cancer and to value the hematologist as the specialist who investigates, diagnoses and treats it. The initiative has the support of the Spanish Association Against Cancer.
The campaign video #SEHHContigo shows a relative and three patients with blood cancer. The last patient to appear is the Gran Canaria Carla Suárez. The 31-year-old tennis player has suffered from Hodgkin lymphoma since August 2020 and has been undergoing chemotherapy for the past six months.