Carla Suárez, back: will be at Roland Garros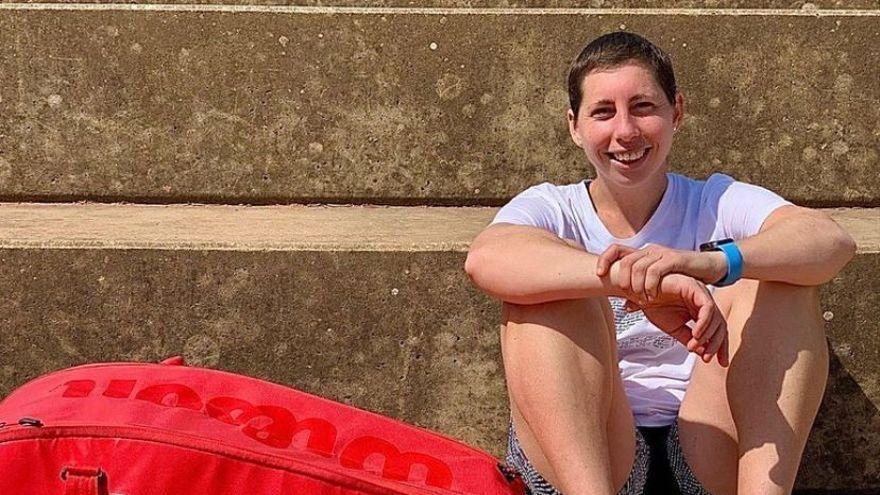 Came the day. Carla Suárez is once again on a list of entries for a WTA tournament. The Gran Canaria tennis player, after overcoming a Hodgkin lymphoma that was detected less than a year ago, will return through the big door: she will be at Roland Garros.
Suárez, 32 years old and a recent Gold Medalist from the Canary Islands, announced on April 22 that he was discharged from the medical profession: he had completely overcome cancer. Now, after a full recovery, which lasted from the beginning of the treatment until he got back on the track a few months ago, he is in a position to go back to racing.
The Gran Canaria tennis player will directly access the main draw of the tournament, without having to go through the previous round, which began today in Paris. The draw will be next Thursday. Before confinement for the pandemic, Carla Suárez had made the decision to leave professional tennis. However, both this fact and later his illness changed Suárez's plans, who decided to retire on the slopes. This 2021, if everything goes as it should, it will be its end point