Carla Suárez appreciates the support of her followers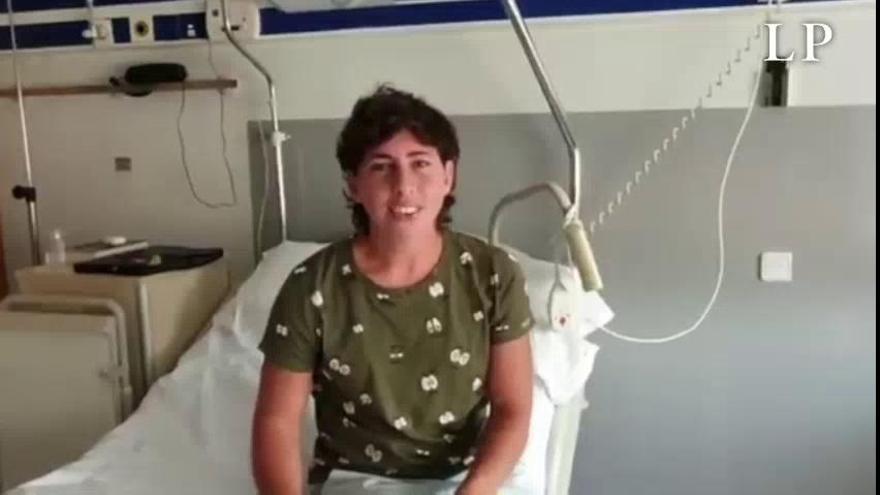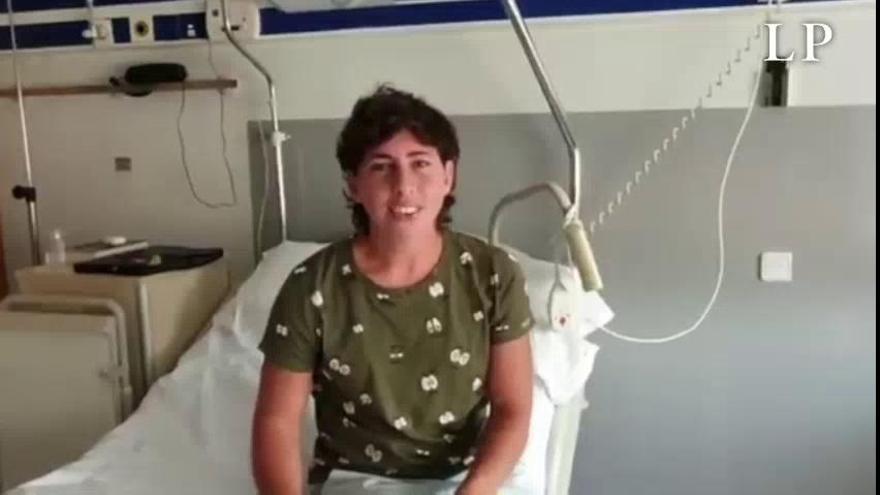 Carla Suarez He is smiling through his social networks. The Gran Canaria tennis player has published a post on Instagram in which appreciates the love of his followers, who do not stop supporting him in the most important game of his career. The island, which is immersed in its sessions to combat the Hodgkin's lymph that it affects you, is positive and so you let the world know.
From a hospital room, the tennis player publishes a photo taken by a health monitor. "Progressing in therapy sessions. We go day by day following medical advice. Thank you very much for the love that you send me", transmits Carla. In addition to adding in English that he follows the medical advice "step by step", "with hope and optimism."
Outstanding faces such as the badminton player Carolina Marín, the Olympic medalist with the handball team Eli Pinedo, the footballer Rafinha Alcántara, or the one who shared the court for years Dinara Safina, have added to the support and messages of encouragement that Carla has received in the last month, since published on September 1 that he suffered from lymphoma.