Carl Cox DJs June 19th at Oasis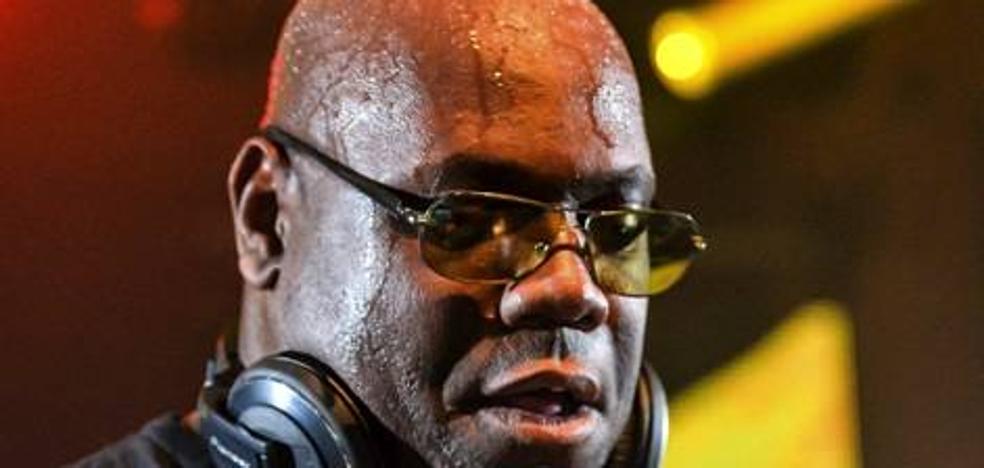 He is considered one of the most important DJs and producers of dance music on the planet.
British DJ and producer
Carl Coxthe world's leading figure in dance music, will star in the next
1June 9 the first installment of the La Misa festival, which will be held in the
Oasis facilities in Maspalomas.
This will be the first time that Cox, considered number one in dance music
'underground', visit Gran Canaria.
Tickets can now be purchased at through the web: www.farra.world/entradas and at the LEVI'S store on Calle Triana in Las Palmas de Gran Canaria.
The event will take place in this new enclave in the south of Gran Canaria where a
overproduction at the height of the one that for many is without a doubt the most iconic figure of this style of music.
This first edition will take place between the
12:00 p.m. and 8:00 p.m.
The Mass is sponsored by the
Government of the Canary Islands, the Ministry of Tourism and the Canarias Viva project.
The
day 18 will also be in the Tenerife town of
Adejepoints out the organization of the event in a statement.
your trajectory

Carl Cox is one of the most influential DJs and producers of recent years. In his long career he has only performed in the Canary Islands once, back in the
year 2012in what was the first edition of the prestigious and already consolidated
sun blast festival.
Throughout his intense and successful career, Carl Cox has evolved his style, adapting perfectly to all changes in the industry.
has always been an artist
very popular acclaimed by the press and its publicdistributing all his energy and transmitting to his followers his passion for music and the charisma that characterizes him so much.