Cardinal Pell appeals his sentence for pedophilia before the Australian High Court | Society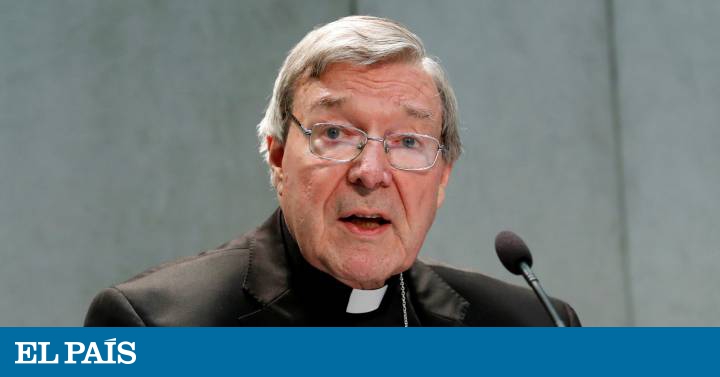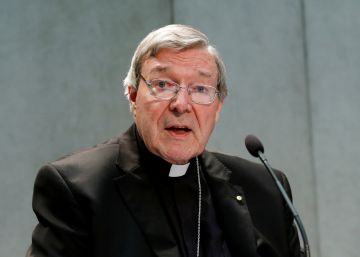 Cardinal George Pell, ex-Vatican waiter, filed an appeal on Tuesday before the High Court of Australia, the country's highest judicial body, against his sentence to six years in prison for pedophilia.
The lawyers of the third in the hierarchy of the Holy See delivered "a request to file an appeal," confirmed sources of the Superior Court, which will decide whether or not to admit the appeal.
This is Pell's last chance to try to reverse the sentence in a complex legal battle that has received worldwide attention, since it is the highest ranking person in the Catholic Church condemned for pedophilia.
The 78-year-old cardinal was sentenced last March to six years in prison for five counts of sexual abuse of minors, including one for oral penetration, committed against two boys in the choir of St. Patrick's Cathedral in Melbourne, the years 1996 and 1997.
On August 21, the Melbourne State Supreme Court, based in Melbourne, dismissed Pell's appeal against the sentence, rejecting the arguments of the appeal filed by the cardinal's lawyers who questioned the truthfulness of the victim's testimony and the possibility that the jury could have issued a verdict beyond reasonable doubt.
Pell, imprisoned since February, will remain in prison at least until 2022, when he can apply for parole, and will remain included in the pedophile registry, unless his appeal to the Superior Court continues.
The accusations of pedophilia against Pell came to light in 2015, when one of the victims reported to the Victoria Police that she had suffered sexual abuse twice by the prelate, shortly after he was appointed archbishop of Melbourne in 1996.
The cardinal was born in Ballarat, in the Australian state of Victoria, and was also archbishop of Sydney before being appointed in 2014 prefect of the Ministry of Economy of the Holy See, the highest post after the pope and the secretary of state of the Vatican .