Cárdenas' first statements after his dismissal from Europa FM: "I have to accept it and accept it"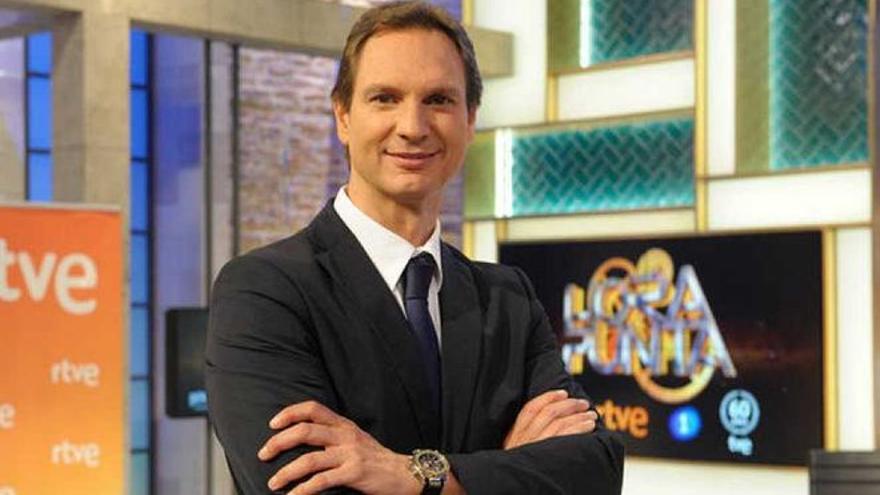 First words of Javier Cardenas after knowing that Europa FM has fired him in a fulminating way, an information advanced exclusively by YOTELE during the morning of this Monday. The announcer, who leaves the music station two months ahead of schedule by decision of Atresmedia Radio, acknowledges that "it was something that was seen coming in the last month."
In statements to 20 minutes, Cárdenas pronounces on the firm position of the chain: "They have told me that since I was not going to continue in September it was better that I leave it now." "I have to accept it, assume it and give thanks for these beautiful years of radio", acknowledges in the aforementioned medium.
This Monday, Cárdenas led the Europa FM morning show for the last time. As this portal told, its final march was initially scheduled for the middle of next July, but it has finally been decided to hasten his departure immediately. Among the reasons that have led Atresmedia to make this decision is the program's drop in audience, which in four years has lost more than half of its listeners, and the numerous controversies led by the Catalan communicator.
However, he considers that his controversial opinions and theories have nothing to do with it, although he points out that "there are a series of professionals highly critical of the government"Among which is included." The government gives a lot of money to the media and sets conditions, "he lets fall.
Cárdenas: "I don't accept pressure"
"There has been pressure regarding my contract and I have not wanted to give in, because I do not accept pressure," says the presenter, who adds: "Three years ago, when my father died, I told the network that it was my last season, but I they said no, that I had a long-term contract and they wanted me to continue. I found it beautiful and flattering then. "
However, he complains about not having been able to finish the current season of 'Levántate y Cárdenas'. "Is incredible that they have not let us finish the season in a beautiful wayBut you have to respect their strategy, they wanted people to forget our program as soon as possible, "he considers.