Cárdenas blames Pedro Sánchez for his dismissal from Europa FM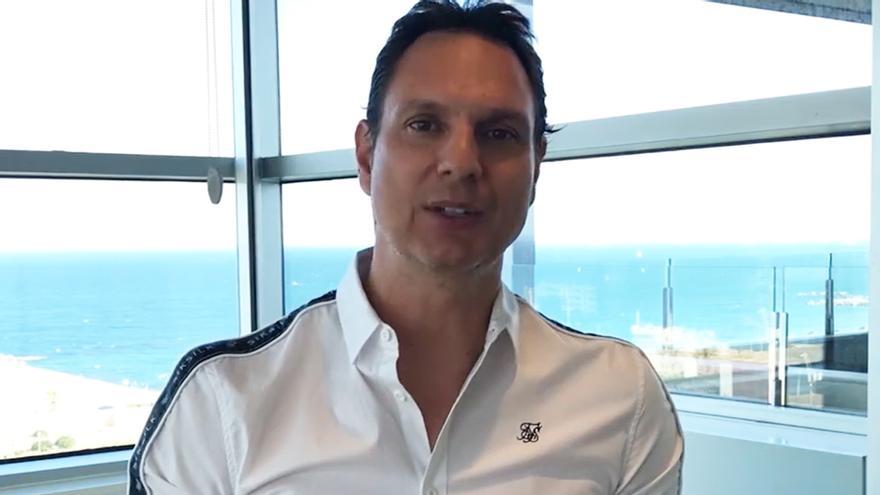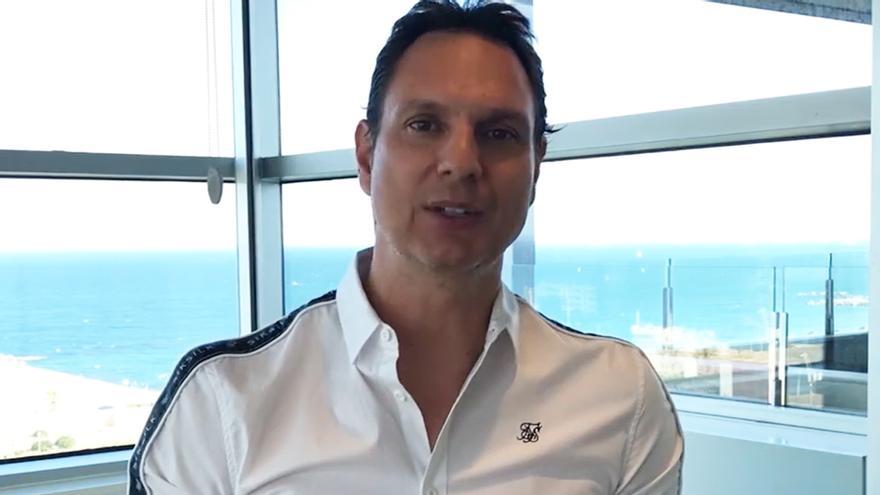 Javier Cardenas returns to pronounce on his sudden dismissal of Europe FM, and it does it in a forceful way. After this Monday he granted some statements in which he stated that he has to "accept it and assume it", the announcer now expands on his Instagram account and points directly to the Prime Minister, Pedro Sanchez.
"We still do not understand why the chain has made that decision, we believe that it does not benefit them at all. People will not understand that they do not let us say goodbye, because we wanted to do it in a beautiful and elegant way, "he explains in a video that he takes advantage of to blame the Government for his hasty departure from the Atresmedia group's music station.
Cárdenas is convinced that it is "a political decision" and he assures that, a year ago, Europa FM asked him not to make political criticisms "because from Moncloa they had given very serious warnings"." I told them that I was very sorry, but that they had signed me knowing what it was like, "he says in the video.
"Once Pedro Sánchez has put the amount of money he has put into Atresmedia, it is evident that he did not do it for free"The announcer continues." It only seems incredible to us that the Government has given so much money to a group like Atresmedia to re-float it and they spend it on paying us for not working, "he adds in the Instagram post, referring to the fact that his contract had not yet ended.
Although he has lost more than half of his listeners in four years, Cárdenas makes a positive balance and is proud of the audiences he has achieved in front of the morning show 'Levántate y Cárdenas'. "We have lowered the audience, but the competition has been hit by a steamroller," he assures.