Car sales fall another 11% in May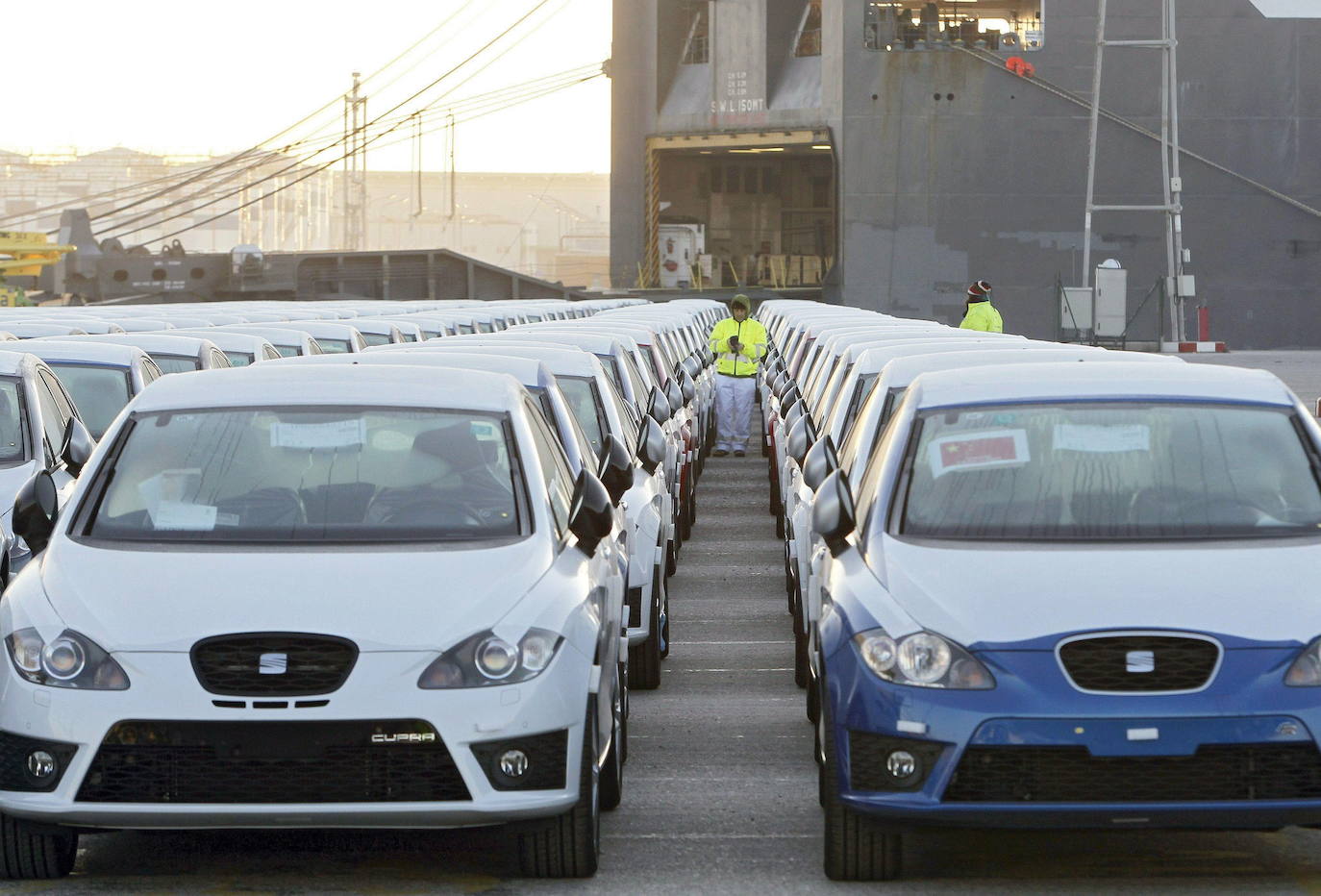 The improvement in the segment of individuals and companies does not prevent the impact that the microchip crisis maintains in new registrations
The motor industry continues to be one of the most difficult for them to recover the activity figures prior to the pandemic. The sector said goodbye to the month of May with a new fall of 10.9% in registrations of passenger cars and SUVs, compared to the same month of the previous year, with a total of 84,977 units.
From the main associations of the sector (Anfac, Faconauto and Ganvan) they attribute the complex situation to the microchip crisis, which continues to prevent manufacturing at the pace set by demand, something that is greatly delaying deliveries to new buyers .
A situation that, together with the difficult economic environment, has caused that in the accumulated of the year (until the end of May) only a total of 318,487 vehicles have been sold, which implies a fall of 11.5% compared to the same period of the last year.
The numbers are still bad. However, the data for the month of May show some light in the midst of so much gloom for the sector. Both sales to individuals and companies managed to improve the figures for the previous year in the month, with growth of 4.3% and 3.3%, respectively.
Specifically, the private channel reached 34,666 registered units, driven above all by electric vehicles, while the company channel totaled 32,076, thus breaking the downward trend of the last two months.
The worst part, and the one that weighs most in the joint figures, is taken by the rental channel, with a sharp drop of 41.4%. This situation could reflect that the sector is lengthening the contracts with these companies (without giving them new cars) in order to meet the demand of individuals and companies, which is also a more profitable business.
Raúl Morales, director of communication at Faconauto, explains that "in May there was a slight improvement in orders at dealerships, and also in registrations due to the fact that, very little by little, the vehicles that have been sold are being registered. in preceding months.
Despite this small reactivation, sales are still 30% below the units that were sold before the pandemic. «The current situation of registrations leads us to a market that is going to be closer to 800,000 than 900,000 units, very far from what our country's economy needs and what the sector requires, taking into account the investments that both manufacturers and dealers are making to accelerate towards the decarbonization of mobility", they indicate from Faconauto.
"Although individuals are gradually beginning to receive the deliveries that they had pending for more than six months, there are still not enough vehicles to meet the demand of companies dedicated to car rental, which will weigh down this year, Placing it for the third year in a row in the environment of 850,000 units", agrees the communication director of Ganvam, Tania Puche.