Capacitas, the DISA Foundation project for athletes with disabilities, starts its sixth call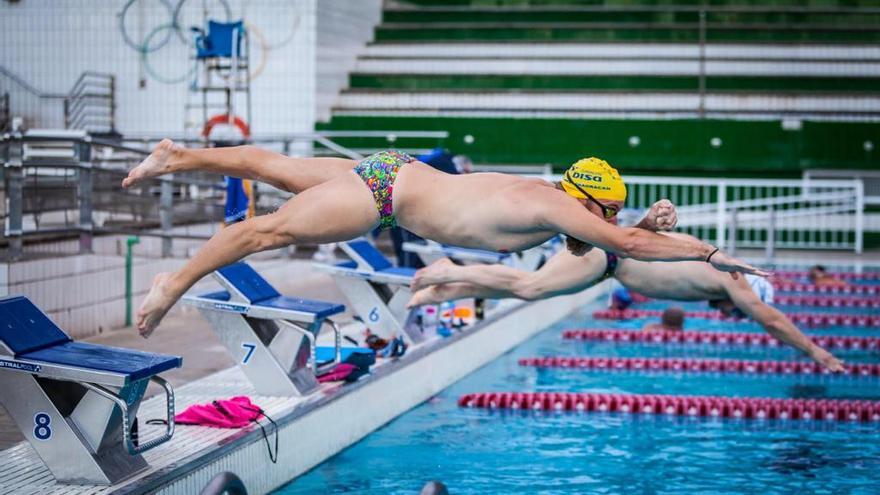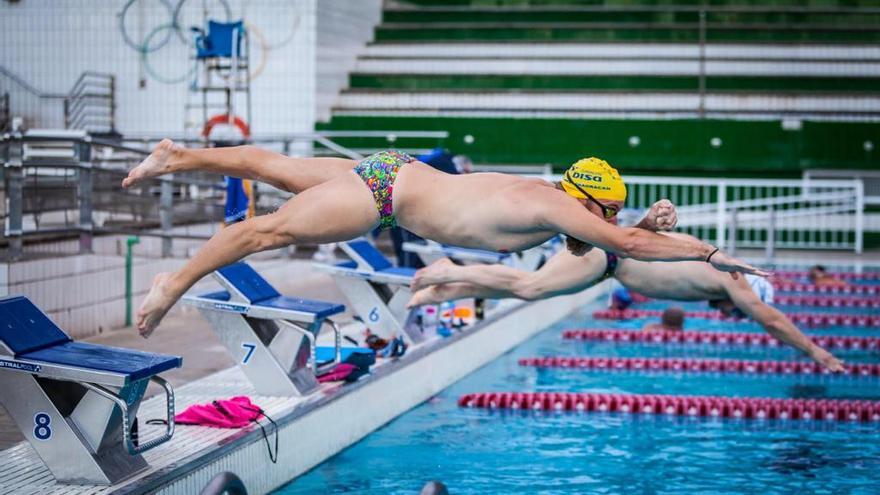 True to its commitment to sport, The DISA Foundation launches a new call for its Capacitas Project with which it intends to provide economic scholarships to athletes with disabilities, in order to promote them to the top of the podiums. In addition, the initiative has a line destined to support entities and clubs that promote inclusive sport between its users and another bet for recognize sports challenges (individual or collective) that stand out for their inclusive nature, of overcoming and that demonstrate that there are no barriers or obstacles.
From today and until next February 24, all the people and organizations interested in these aids will be able to consult the bases and make their request through the official website of the DISA Foundation (www.fundaciondisa.org). This sixth edition has a total amount of 90,000 euros and with the collaboration and criteria of the Spanish Paralympic Committee (CPE) for its resolution.
The individual scholarships will be endowed with a maximum amount of 4,000 euros. Projects with a duration of less than six months may be eligible for a maximum amount of €3,000 and those with a superior duration will be eligible for a scholarship up to 5,000 euros. Similarly, the ideas for sports challenges will be a maximum of 3,000 euros. The actions presented in any of the detailed categories must be executed in the year 2022.
Since the birth of the Capacitas Project, a total of 98 individual scholarships, 20 grants to groups and 3 sports challenges have been awarded. Like every edition, aid to high-level athletes is aimed at all the modalities recognized by the Spanish Paralympic Committee for the next Paralympic Games in Paris. Also for the tests that are part of the calendar and that are recognized by the Spanish Federation of Sports for the Deaf (FEDS), as well as the tests carried out by INAS-FID (International Sports Federation for Persons with Intellectual Disabilities) and are recognized by the Spanish Sports Federation for People with Intellectual Disabilities (FEDDI).
The resolution will be made following the criteria of the public databases hosted on the DISA Foundation website.